Victoria Banks and Margot McKinnon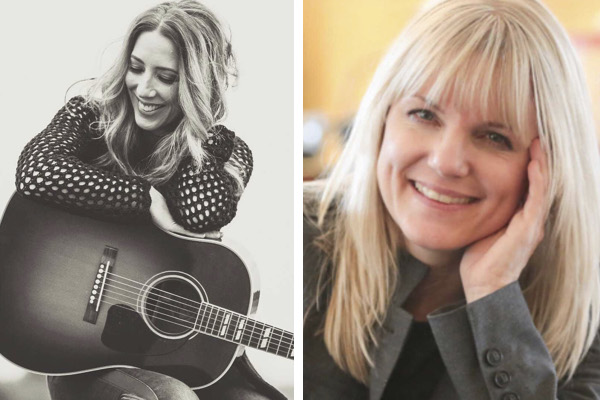 On this episode of Finding Your Bliss, we have a show dedicated to two wonderful women: The first is Victoria Banks a singer-songwriter who has been nominated for 11 Canadian Country Music Association (CCMA) Awards and was named CCMA Female Artist of the Year and Songwriter of the Year in 2010. She has been labeled "one of the best songwriters in the business" by Nashville's MusicRow magazine. She is here with her latest album "Uncovered," and also tells us about her podcast The Table. In addition to singing a track from her lasted album, she will also sing one of Judy's favourite songs of her's, "Saints and Angels." Also for anyone who wants to be a songwriter, Victoria offers incredible suggestions and tips on what it takes to write songs and make music.
The second incredible woman on the program is Pilates Guru Margot McKinnon. Her goal is the same today as when she opened her first Body Harmonics Pilates & Movement Studio in Toronto back in 1998: "to help people transform their lives through movement." Today, in addition to being a sought after teacher and presenter, with two Studios and Health Clinics in Toronto, Margot also offers Teacher Training programs and Continuing Education courses worldwide.