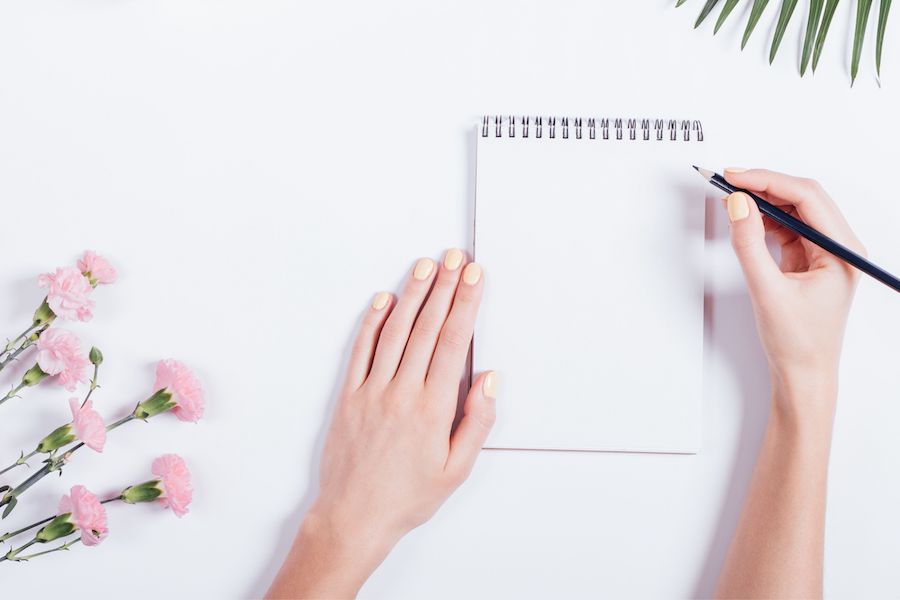 Do you have a bliss story to share?
How did you find your bliss?
What is bliss for you?
How has finding your bliss changed your life?
What has been surprising about your bliss journey?
Send us your article and we'll consider it for publication in our online magazine!
What should I write about?
Whatever you're passionate about! Our Bliss Bloggers have covered everything from horseback riding to tennis to music!
You could describe what led you to finding your bliss, or write about the part of your life that most fills you with bliss right now.
There are so many blissful topics!
Your personal journey
Mindfulness
Meditation
Yoga
Exercise
Fitness
Style
Beauty
Fashion
Wellness
Journaling
Nutrition
Music
Photography
Entertainment
Theatre
Dance
Singing
Film
TV
Comedy
Interior Design
Athletics
Your favourite self-help books and strategies
Black Lives Matter
Covid coping tips
Book reviews
We can't wait to hear about your bliss!
Publishing Guidelines
Your article should be 500 to 1000 words in length, with a short and pithy title.
Please include a short bio (about three to five lines, or roughly 50 words) that lets readers know about your background.
Please attach a profile picture (headshot) in jpeg or png format (no PDFs please!).
Publishing Schedule
We publish a new article every Monday. Please send us all of your material by Monday of any given week to be considered for publication the following Monday. (If we already have a submission ahead of yours, we'll schedule your article for the next available Monday.
Please send along your article, bio, and profile picture to our editor and bliss blogger, Lauren. (lauren at finding your bliss dot com)