Robyn Keystone, Karen Shopsowitz and Seth Zosky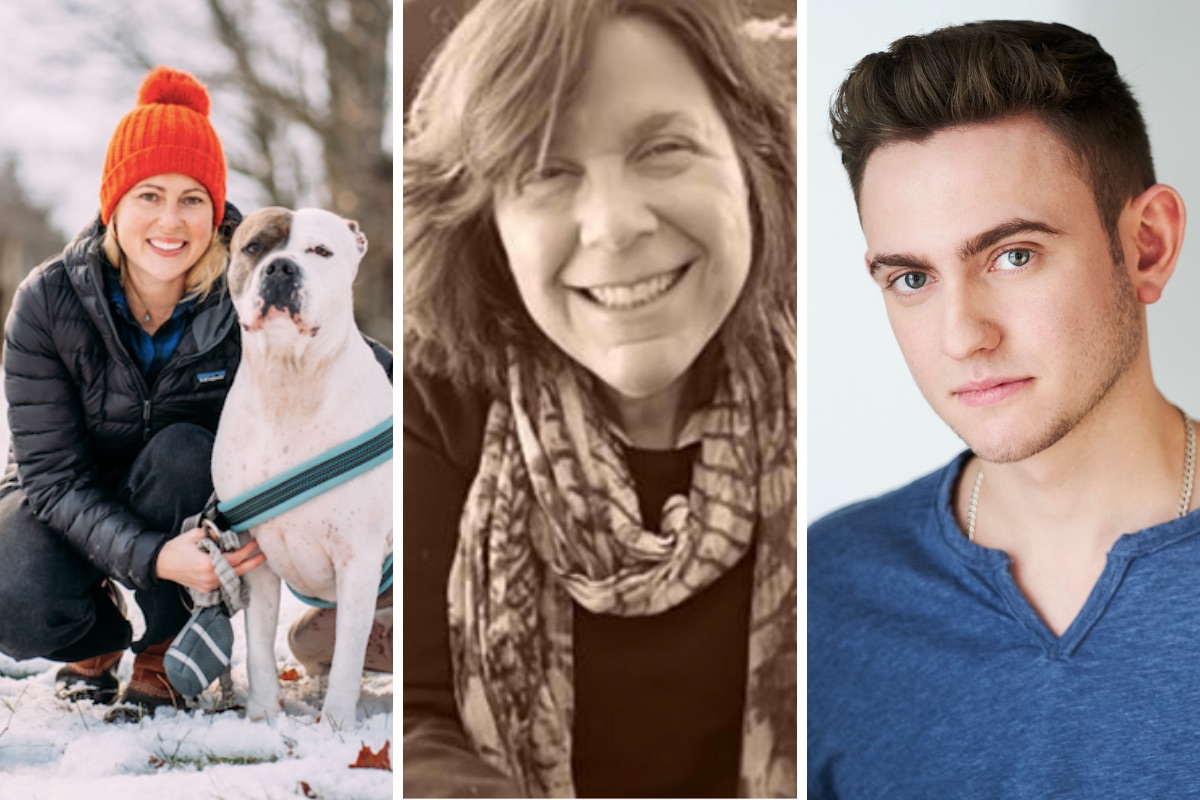 Coming up this week on Finding Your Bliss, a remarkable story. Robyn Keystone is a remedial literacy teacher and linguistic specialist, who teaches adults and children with low levels of literacy, how to read. She has taught inmates in jails, and detention centers, and people from marginalized communities how to read and write. She also talks about her initiative Literal Change, which helps individuals positively connect with their community and navigate a world that is largely dominated by print and text.
Also on the program, Karen Shopsowitz, an award-winning producer, director, editor and cameraperson, whose work has been screened nationally and internationally. Karen joins Judy to tell us more about her latest's documentary Magic Shadows, Elwy Yost: A Life in Movies, which air on TVOntario on November 27th, 2021.
This week's featured artist is singer-songwriter, actor and musician Seth Zosky. One of the members of the singing group C.Z.N, Seth is back on the program with an original song that was part of the Mental Health Empowerment Day 2021 conference in Toronto.
Episode links