Clare McConnell and Steve Koven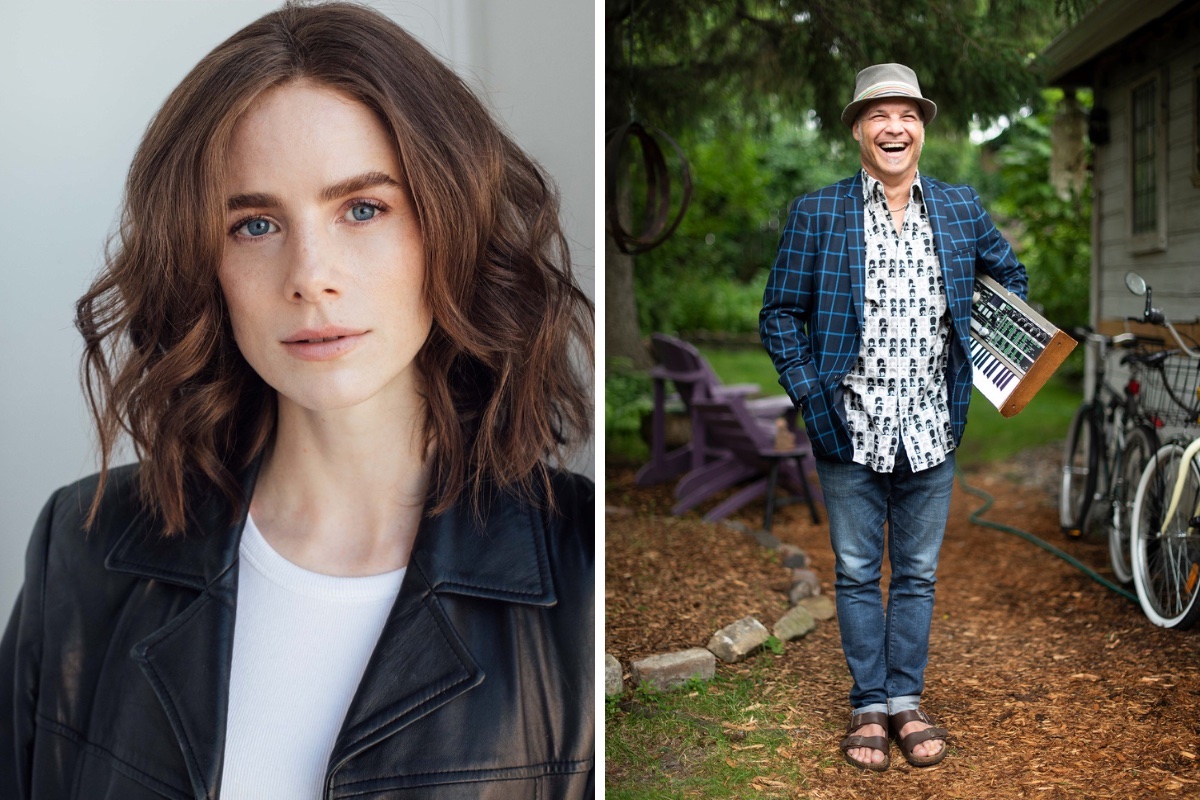 This week on Finding Your Bliss, Life Coach and Bliss Expert Judy Librach is joined by actress and comedian Clare McConnell! Clare is here to talk about her work on "Murdoch Mysteries" and "Star Trek: Discovery", and her Canadian Screen Award nomination for her performance in "Avocado Toast"!
Also on the program, we have uber-talented musician, Steve Koven!
Episode links