Monica Parker and Emilie Naimark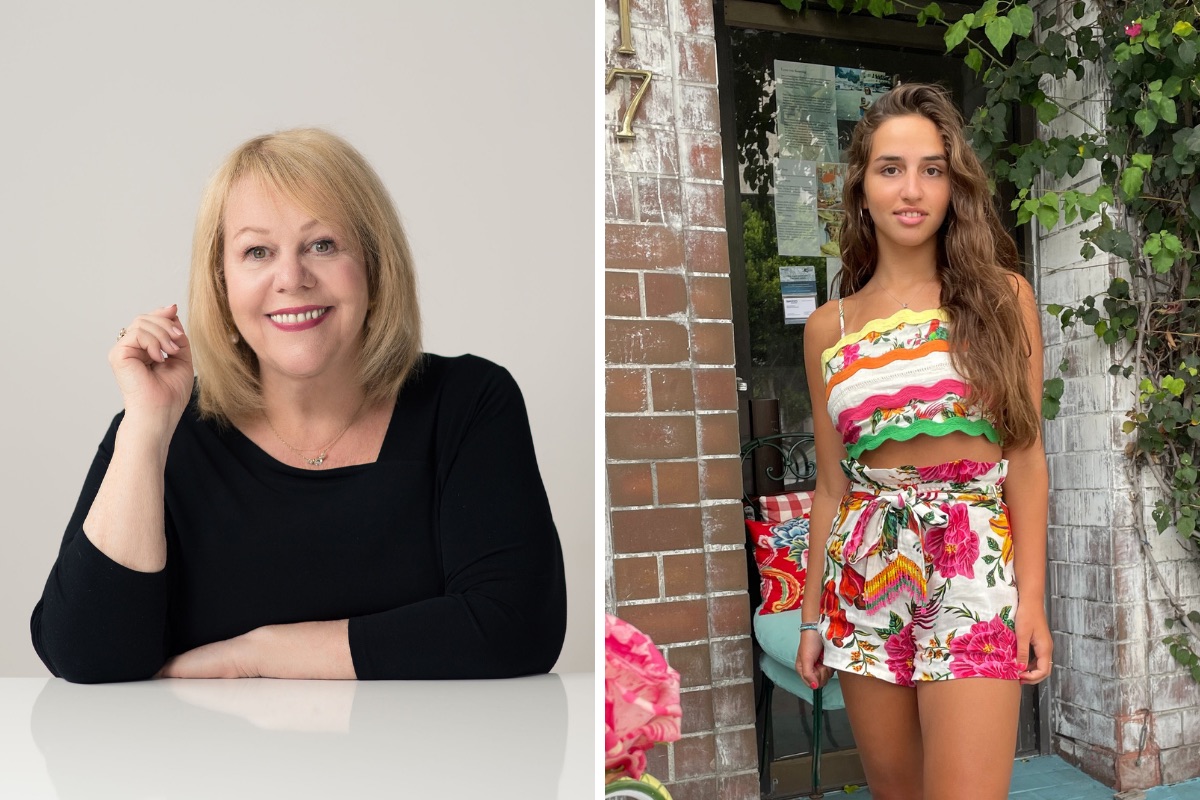 Coming up this week on Finding Your Bliss, we have Monica Parker an Award-Winning Actress, Author, and Producer. Having worked in Hollywood and Canada with many of the greats — including Sir Anthony Hopkins, Dan Ayckroyd, Gwyneth Paltrow, John Candy and Kim Catrall — Monica's Parker's smart and sassy take on living life to the fullest have made her a much-desired speaker, actress, writer & entertainer. We talk all about her latest book Oops! I Forgot to Save Money, which is a fantastic read and our conversation was lots of fun and so entertaining.
Also on the program is Emilie Naimark, a 13 year old quadruple threat and recording artist in Toronto and Nashville. Performing in musical theatre since she was 7, her rich, soulful, and powerhouse voice is gaining lots of attention on her Instagram account with almost 40K followers! A real singing sensation, she tells her story and sings one of her latest singles on the show.
Episode links