Jennifer Valentyne and Georgia Valentyne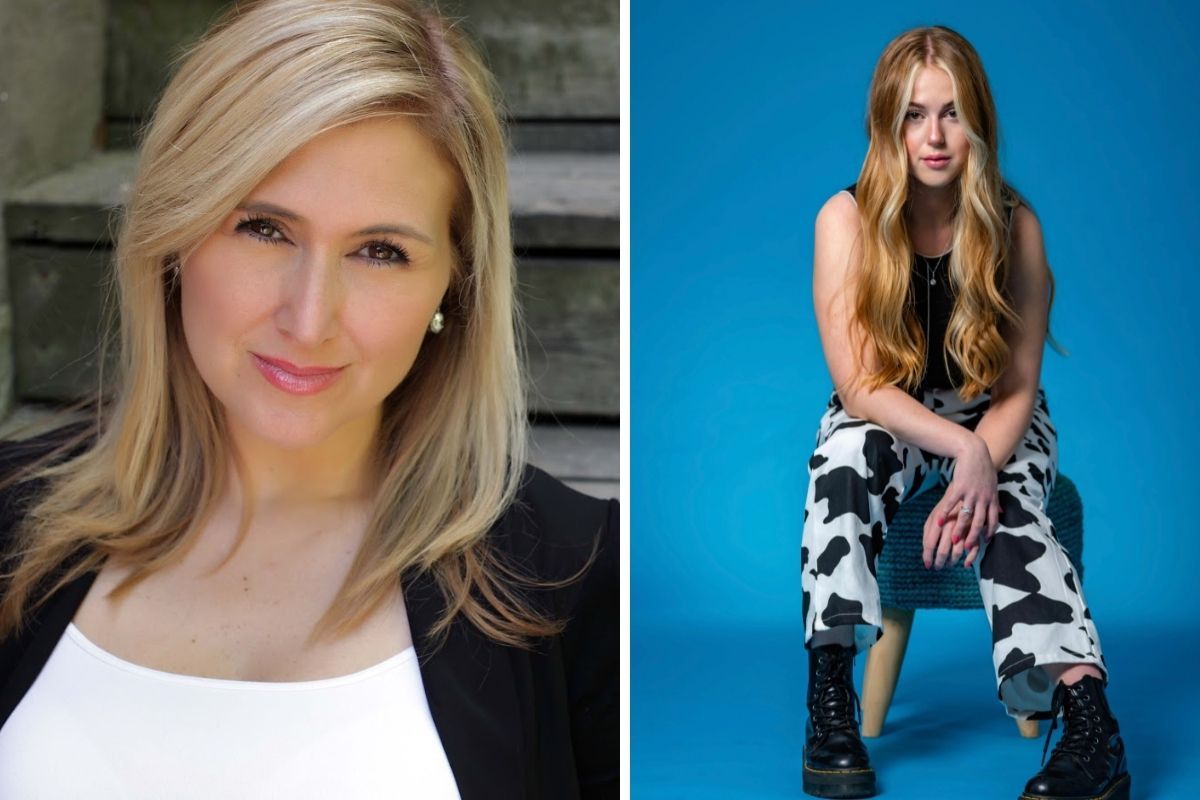 Coming up this week on Finding Your Bliss, our exclusive celebrity guest is longtime television and radio star Jennifer Valentyne. Hosting the "Live Eye" segment for 23 years, Jennifer Valentyne's happy and smiling face made her one of the most recognizable faces on morning television. Over the course of her career, she has interviewed several high profile celebrities, but she is also deeply fulfilled by giving back to the community. As well, she is an actor, singer, and a huge Instagram and TikTok Influencer.
Also on the program we have Jennifer's daughter Georgia Valentyne as our Featured Artist this week.
Episode links