Dana Geall, Julia Simon and Lauren Kaminski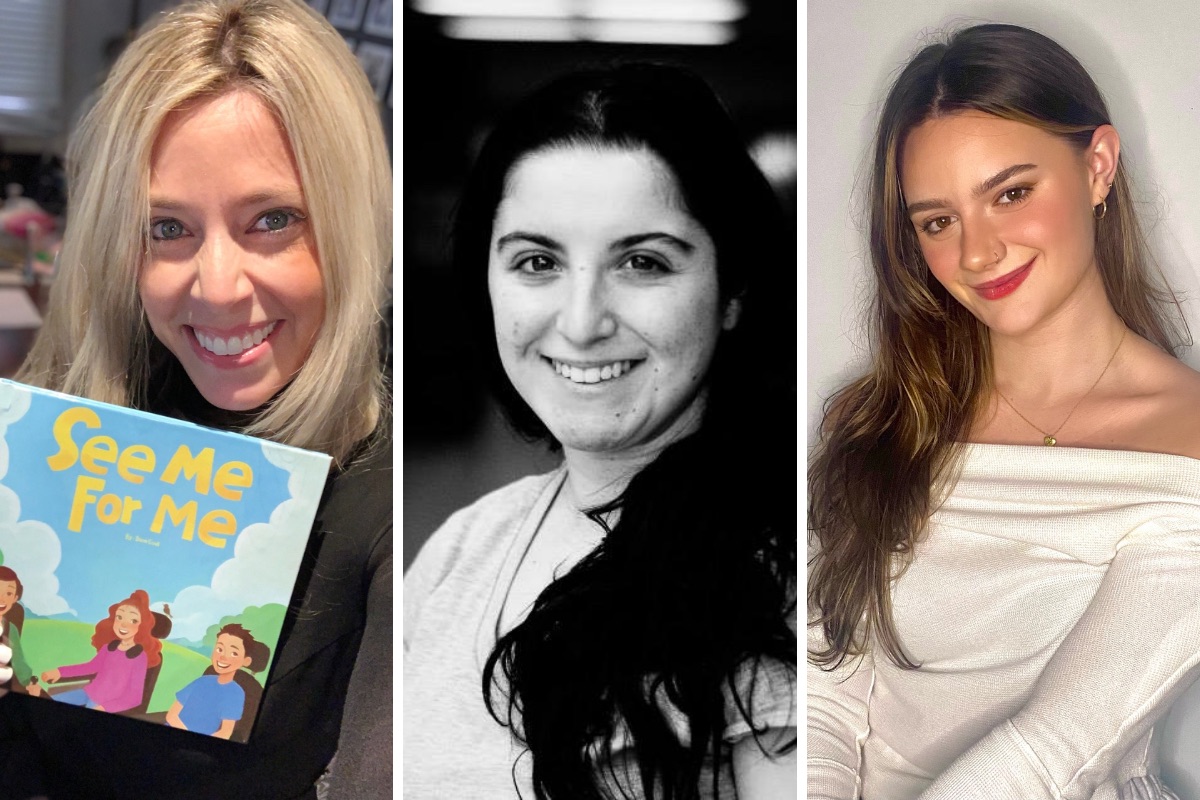 Coming up this week on Finding Your Bliss, we are devoting our show to helping end the stigma around disability. Life Coach and Bliss Expert Judy Librach is joined by author and Mother of five, Dana Geall who wrote an inspirational children's book called, "See Me for Me".
We also have Lauren Kaminski, a freelance journalist and crochet artist, on the show to talk about her role as editor at Finding Your Bliss and her crochet business.
Also on the program we have singer/ songwriter and theatre instructor Julia Simon.