Dr. Karen Glass & Jessica Lang, Bonnie Fish & Jennifer Ouaknine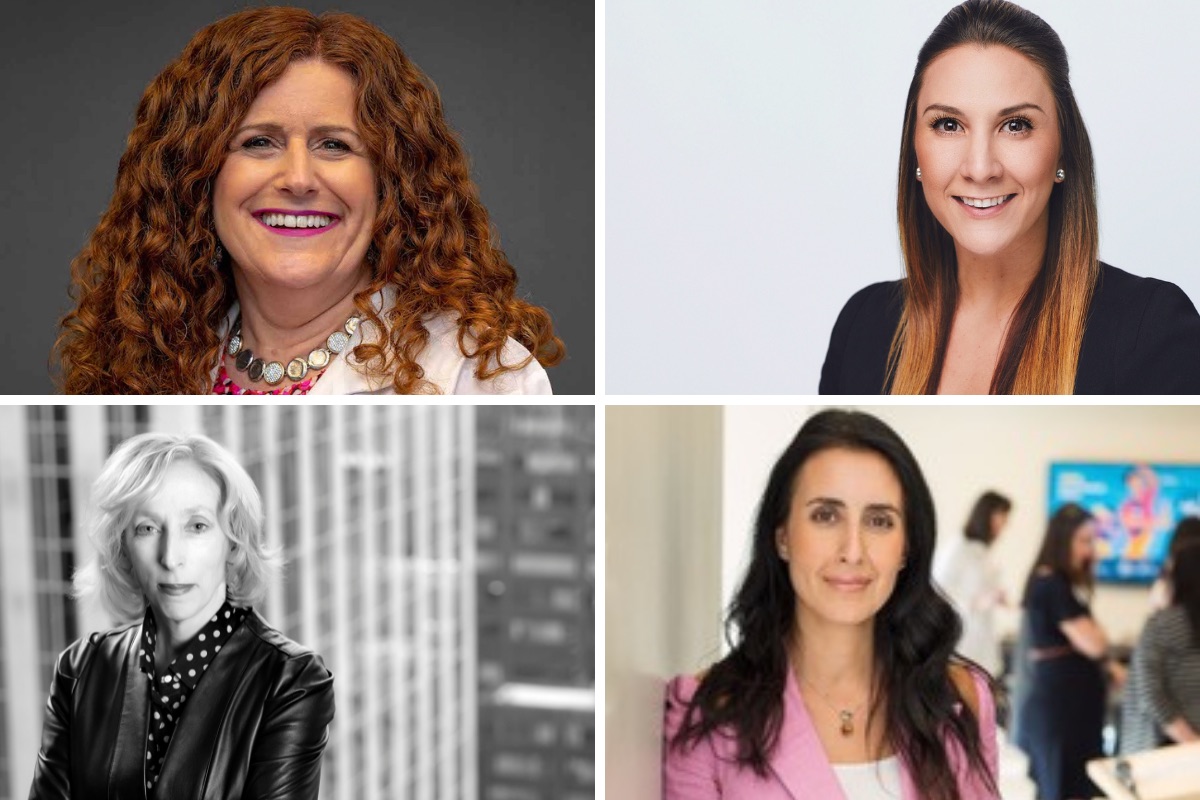 Coming up this week on Finding Your Bliss, we talk about preserving fertility, even in the face of cancer. Bliss Expert Judy Librach sits down with oncofertility specialist Dr. Karen Glass from the CReATe Fertility Centre along with a happy patient who froze her eggs and is now pregnant with her first child!
We also talk about exciting cancer research with ICRF President Bonnie Fish and Executive Director Jennifer Ouaknine, who also talk about their upcoming Women of Action event.