Matthew Dicks and Ben Kettner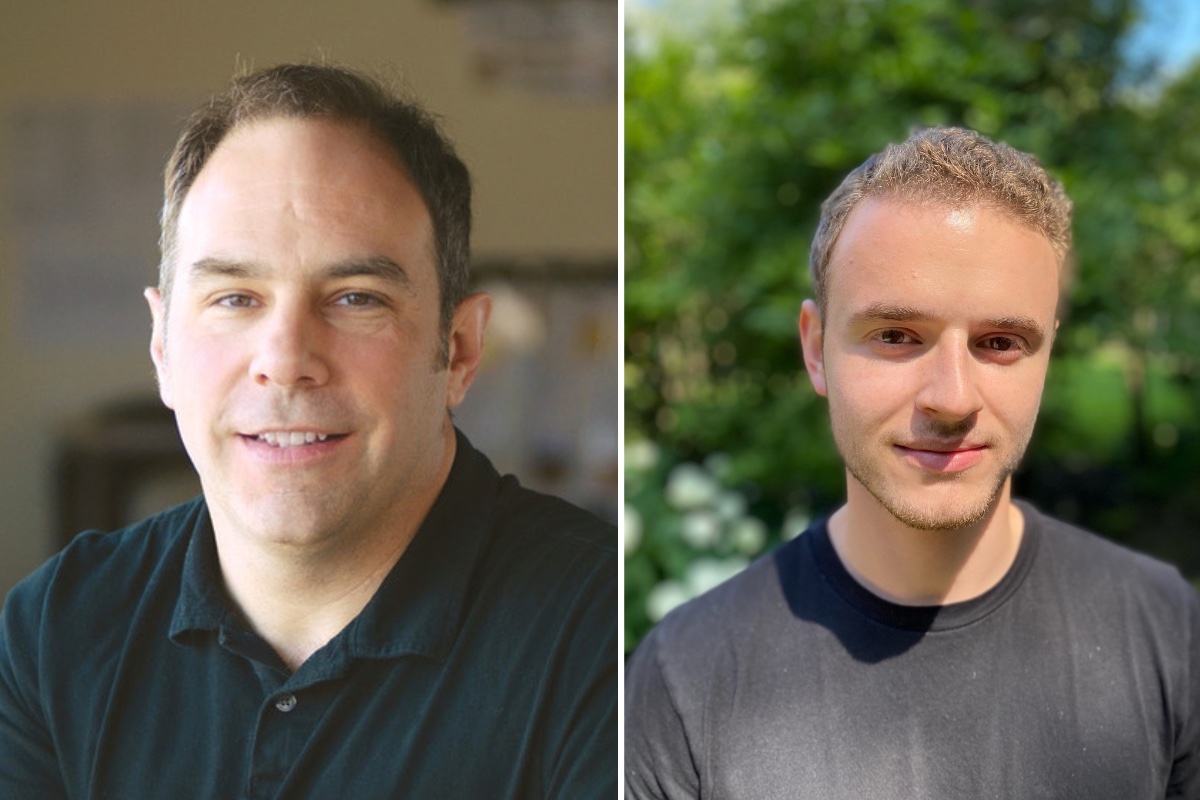 This Saturday on Finding Your Bliss, Life Coach and Bliss Expert Judy Librach is joined by Matthew Dicks, author of Someday Is Today and nine other books. A bestselling novelist, nationally recognized storyteller, and award-winning elementary school teacher, he teaches storytelling and communications at universities, corporate workplaces, and community organizations. Matthew has won multiple Moth GrandSLAM story competitions and, together with his wife, created the organization Speak Up to help others share their stories. They also co-host the Speak Up Storytelling podcast. He lives in Connecticut with his family. Visit him online at https://matthewdicks.com/.
Also on the program, we have the talented singer and guitarist, Ben Kettner! Ben is based in Toronto, Ontario, and has been involved in musical ventures for nearly his entire life. He started singing at the age of 3 and playing guitar a few years later, and has since performed in countless musical theatre productions, charity events, choirs, and talent shows.
Episode links