Sara Petroff and Caity Gyorgy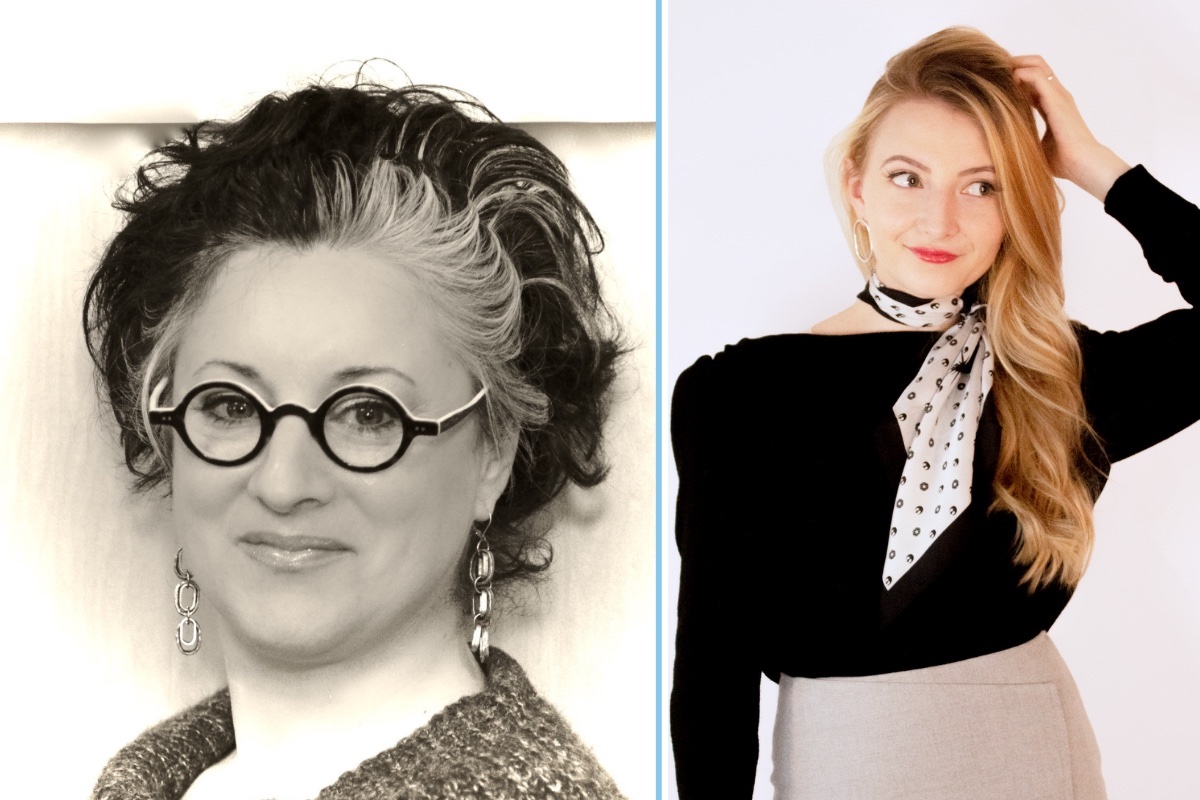 This Saturday on Finding Your Bliss, Life Coach and Bliss Expert Judy Librach is joined by artist, art consultant & interior designer, Sara Petroff After 20 years she sold her gallery in 2013 to establish Petroff Design, a thriving Interior Design and Art Consulting practice, with the intent of striking a balance between her day job in front of the computer and her dream job in her studio, where she is truly happiest - hands dirty, pushing the medium and creating something from nothing.
Also on the program, we have JUNO-Winning Toronto and Montreal-based vocalist, composer, and lyricist Caity Gyorgy! Caity is known for singing bebop and swing music.
Episode links