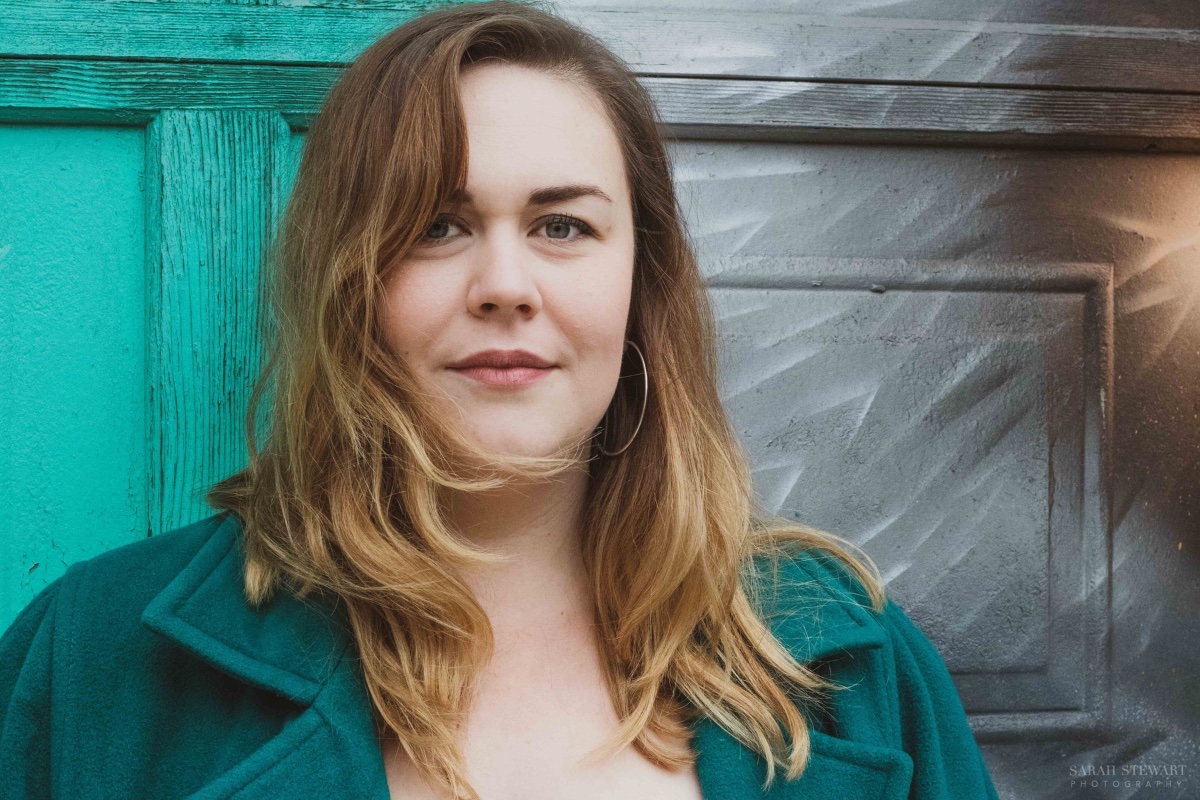 This Saturday on Finding Your Bliss, Life Coach and Bliss Expert Judy Librach is joined by the brilliantly talented Britta Johnson!
Heralded by the Toronto Star as "Canadian musical theatre's next great hope", Britta Johnson is a writer, composer and lyricist based in Toronto. Her original musical, Life After had an extended, multiple Dora award-winning run at Canadian Stage before playing at the Old Globe Theatre in San Diego, and most recently the prestigious Goodman Theatre in Chicago. Her other writing credits include: With her sister Anika Johnson: Dr. Silver: A Celebration of Life (Outside the March/MSC, Dora nomination) which is currently being developed at South Coast Rep in California, 'Til Then (Eclipse Theatre Company), Brantwood (Theatre Sheridan, Dora Award),Jacob Two-Two (YTP, Dora nomination), Trap Door (Theatre Sheridan). With Sara Farb: Kelly v. Kelly (MSC/Canadian Stage; winner of the Playwright's Guild of Canada best new musical award), Reframed (MSC/Art Gallery of Ontario, Dora nomination). With Katherine Cullen: Stupidhead! (Dora nomination). Upcoming projects include the world premiere of Kelly v. Kelly at Canadian Stage and a new project in development with the Stratford Festival.
She was the inaugural Crescendo Artist with Toronto's Musical Stage Company which included a commitment to produce three of her shows in three years and was named one of Fifty to Watch by the Broadway Women's Fund of America in 2020.