Alyson Schafer, Leanne Matlow, and Michele Viner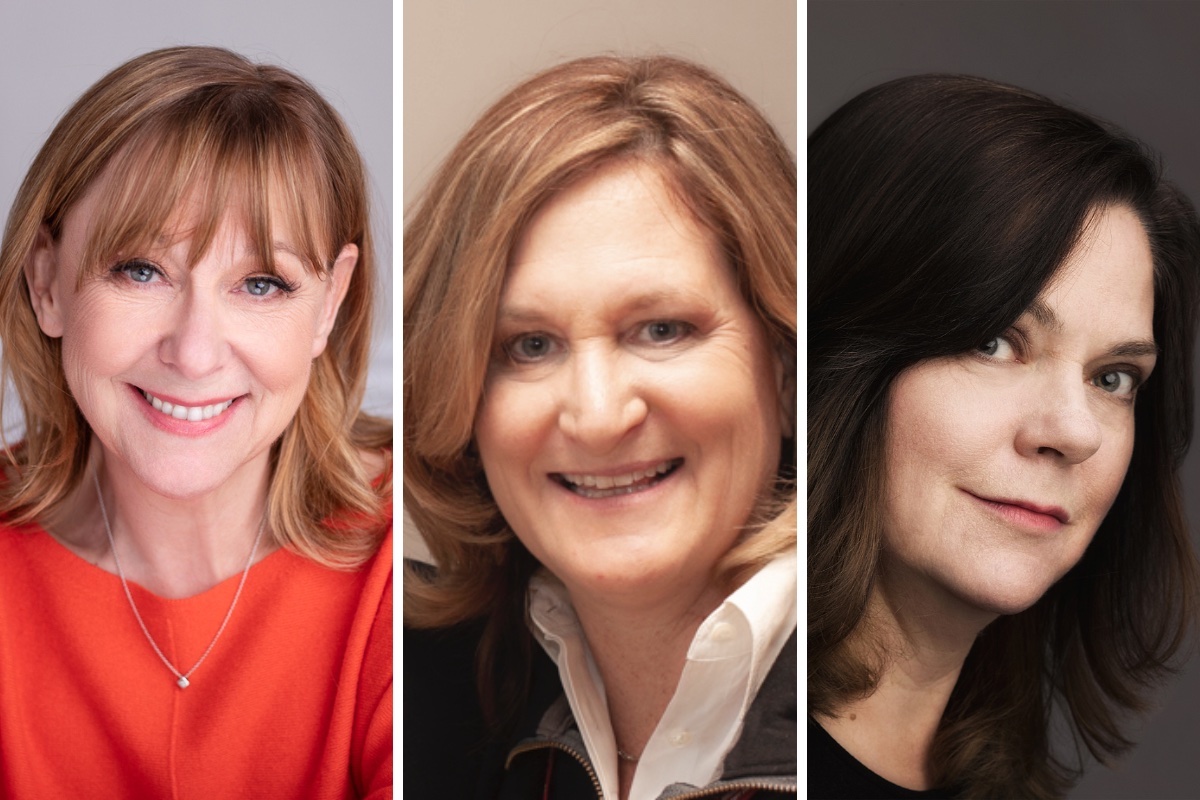 This week on Finding Your Bliss, we have a show devoted to back-to-school and parenting kids of all ages. Life Coach and Bliss Expert Judy Librach is joined by internationally acclaimed Parenting Expert, Alyson Schafer!
Also on the program, we have Leanne Matlow & Michele Viner, here to talk about Mental Health Empowerment Day!