Lee Summers and Lily Librach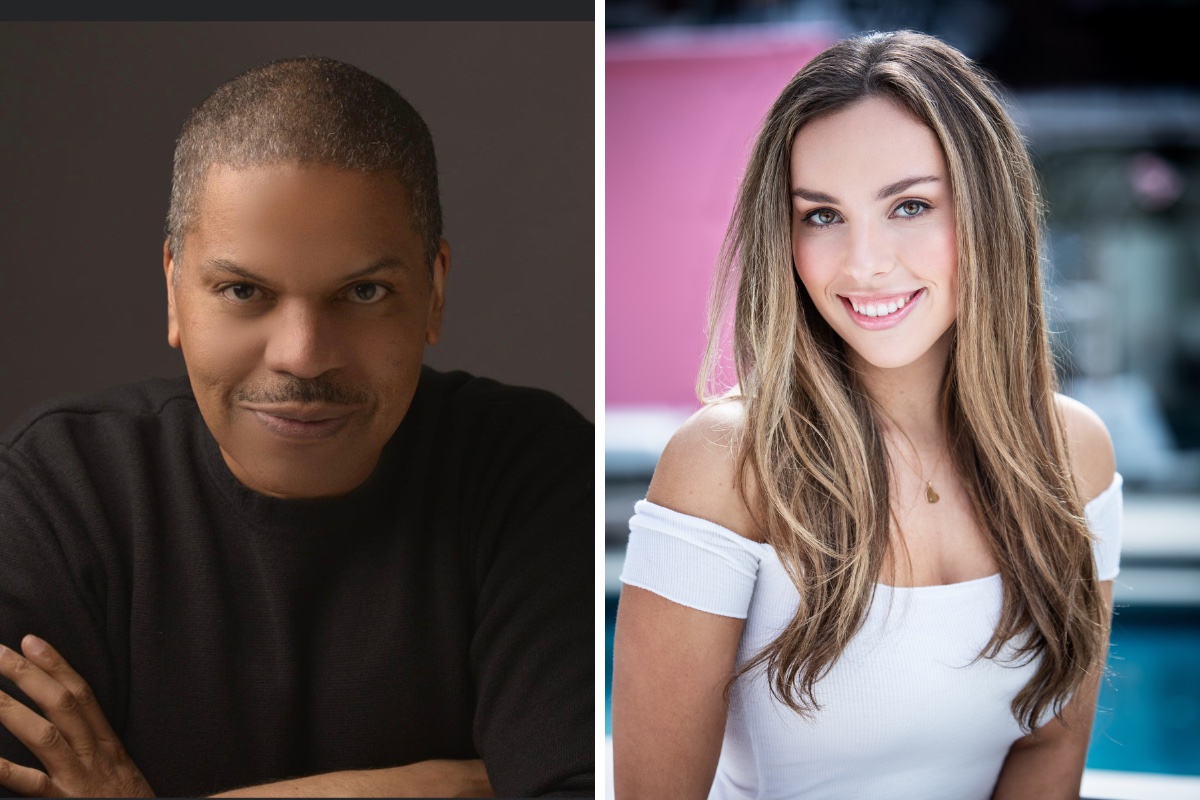 This week on Finding Your Bliss, Life Coach and Bliss Expert Judy Librach is joined by American theatre, TV, and film actor Lee Summers, who is also a talented singer, librettist, composer, director, and theatre producer. He is best known for creating and producing Off-Broadway's "From My Hometown" and of course for being in the original cast of "Dreamgirls" on Broadway!
Also on the program, we have talented singer and musical theatre performer Lily Librach!
Episode links