Michele Neff Hernandez and Carly Cooper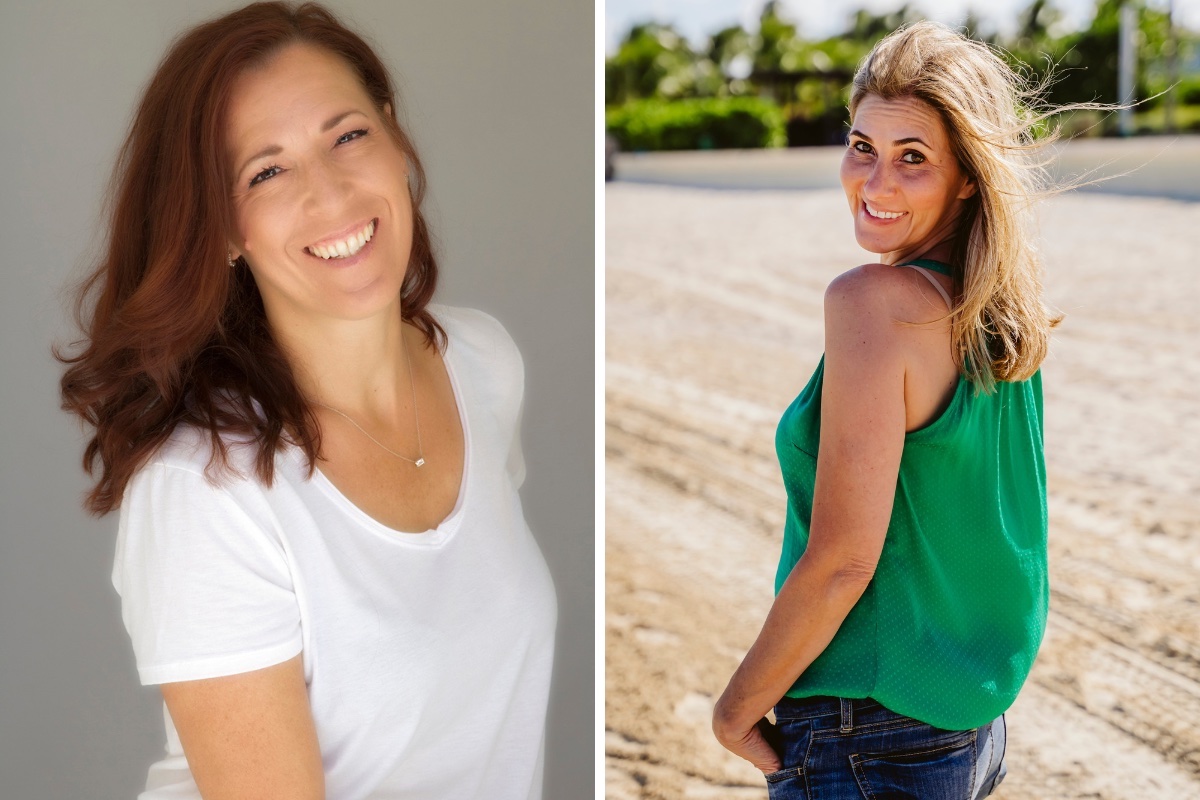 This week on Finding Your Bliss, we have a show devoted to grief and loss, and how to heal after the death of someone that you love. Life Coach and Bliss Expert Judy Librach is joined by author Michele Neff Hernandez, who wrote: "DIFFERENT AFTER YOU: Rediscovering Yourself and Healing after Grief and Trauma".
Also on the program, we have life coach Carly Cooper, who just launched a brand new podcast called "So That Just Happened" - an honest exploration of what it's like to lose your person and find yourself.