Rona Maynard and Whitney Ross-Barris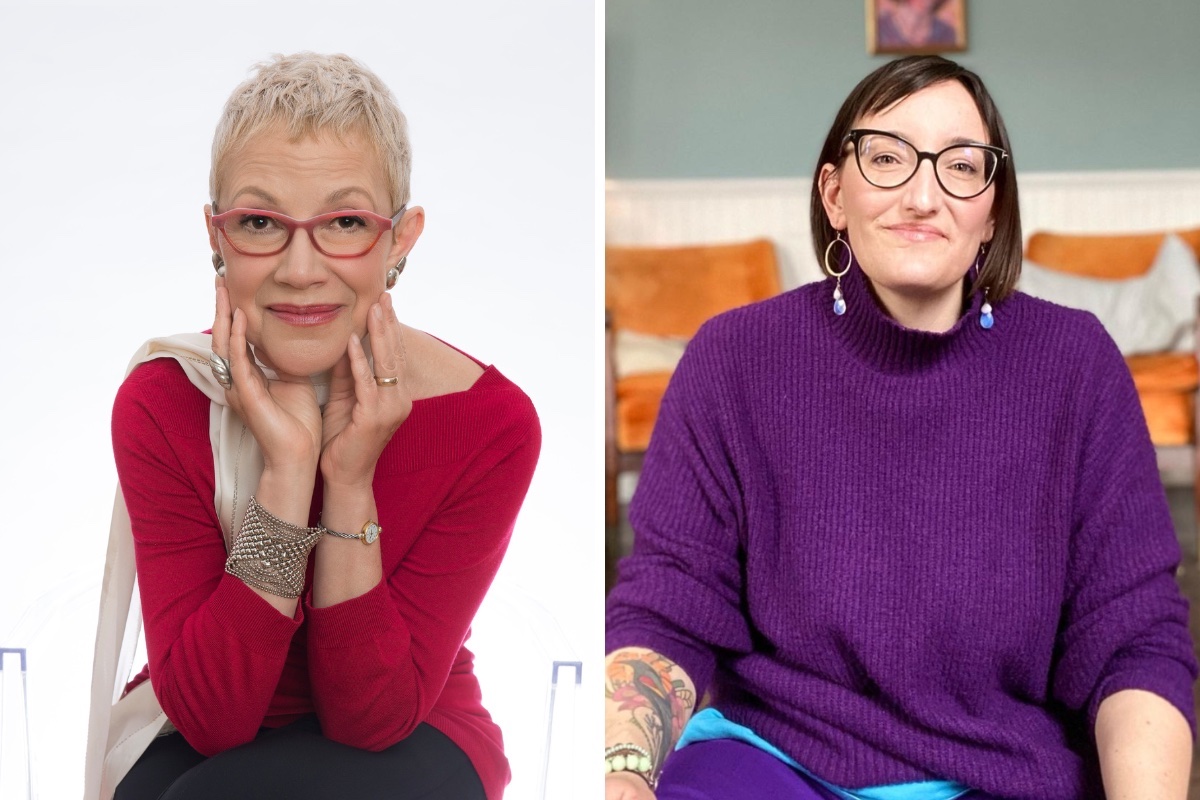 This week on Finding Your Bliss, Life Coach and Bliss Expert Judy Librach is joined by author, Rona Maynard! Rona found happiness at 65 – a story she tells in her new memoir Starter Dog: My Path to Joy, Belonging and Loving This World.
Also on the program, we have talented jazz singer Whitney Ross-Barris!
Episode links