Sherry Gallant, Geneviève Marentette and KC Roberts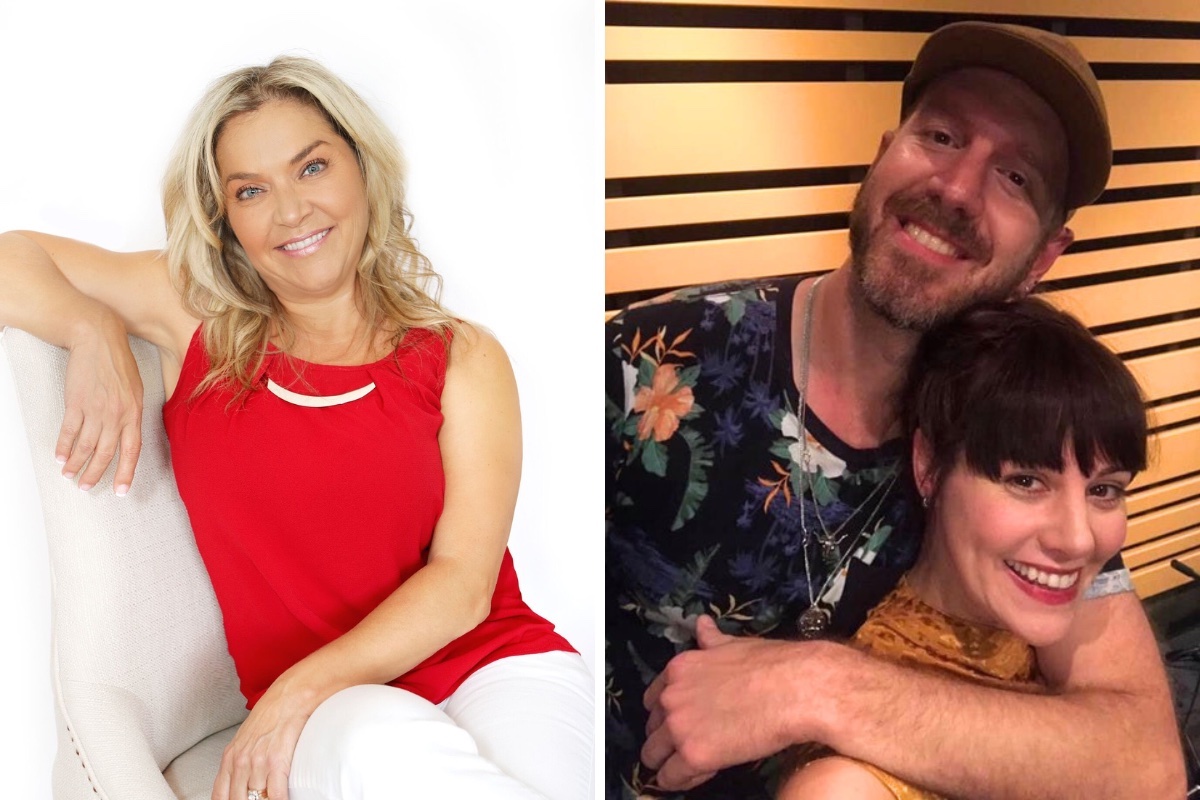 This week on Finding Your Bliss, Life Coach and Bliss Expert Judy Librach is joined by Sherry Gallant!
Sherry is a leading voice in the movement surrounding mediumship, self-help and connections to the spiritual world. Tune in to hear more about Sherry's journey to embracing her spirituality and following her bliss.
Also on the program, we have talented jazz singer extraordinaire Geneviève Marentette, also known as Gigi, and guitarist and singer/songwriter KC Roberts, singing their version of, "Put a Litte Love in Your Heart".