Alyson Schafer and Leslie Gottlieb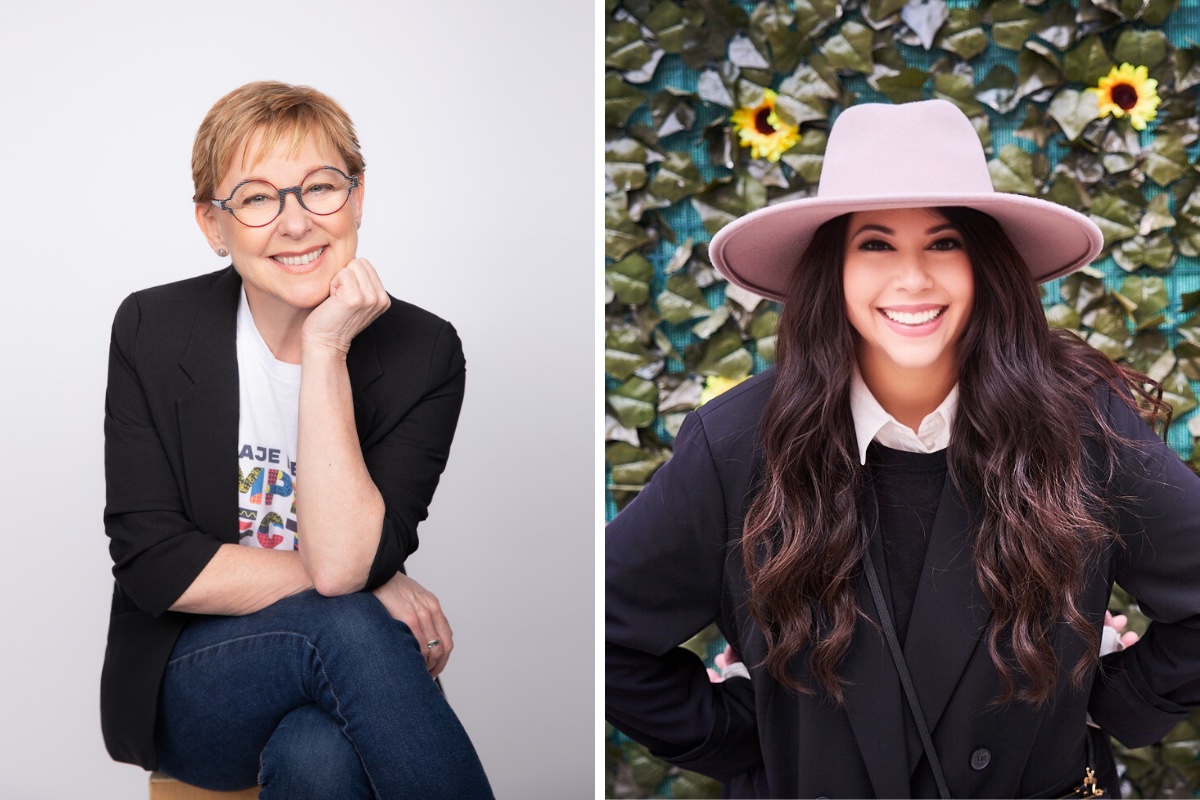 This week on Finding Your Bliss, we have a show devoted to back-to-school 2023!
Life Coach and Bliss Expert Judy Librach is joined by parenting expert Alyson Schafer! Alyson is back on the show again to share all of the tips, tricks and things you can expect for back-to-school 2023.
Alyson is a family counsellor and one of Canada's most recognized parenting experts. She is the resident expert on many national TV and radio shows, as well as hosting her own TV show The Parenting Show and the podcast Parenting The Adlerian Way.
She has three best-selling parenting books with Harper Collins Canada: Breaking The Good Mom Myth, Honey, I Wrecked The Kids and Ain't Misbehavin'. Alyson has spoken on stages all around the globe, including Bulgaria, Uruguay, Belgium, Switzerland and more.
Besides conducting workplace wellness webinars, and parenting classes, Alyson also trains counsellors and teachers. Brands such as Dove, Facebook, Earth Rangers, Huggies, and Labatts have hired Alyson as a consultant or spokesperson for their marketing programs that involve family products.
Alyson helped establish two nursery schools and still works closely with elementary school boards in her region. She leads an active online community for parents of teens and tweens with a mission to raise the next generation of global leaders committed to social equality, inclusion, diversity and democracy.
The host Judy Librach is also delighted to welcome Leslie Gottlieb to the program. Leslie is the VP of Marketing for Smartbottle, a revolutionary, eco-friendly and reusable water bottle. And there's a Smartbottle giveaway too! Perfect for students, parents and the whole family! To get in on this exciting giveaway visit @theblissminute on Instagram for all of the contest details.
Also on the program, we have parenting expert Alyson Schafer to chat all about what to expect from back-to-school 2023.