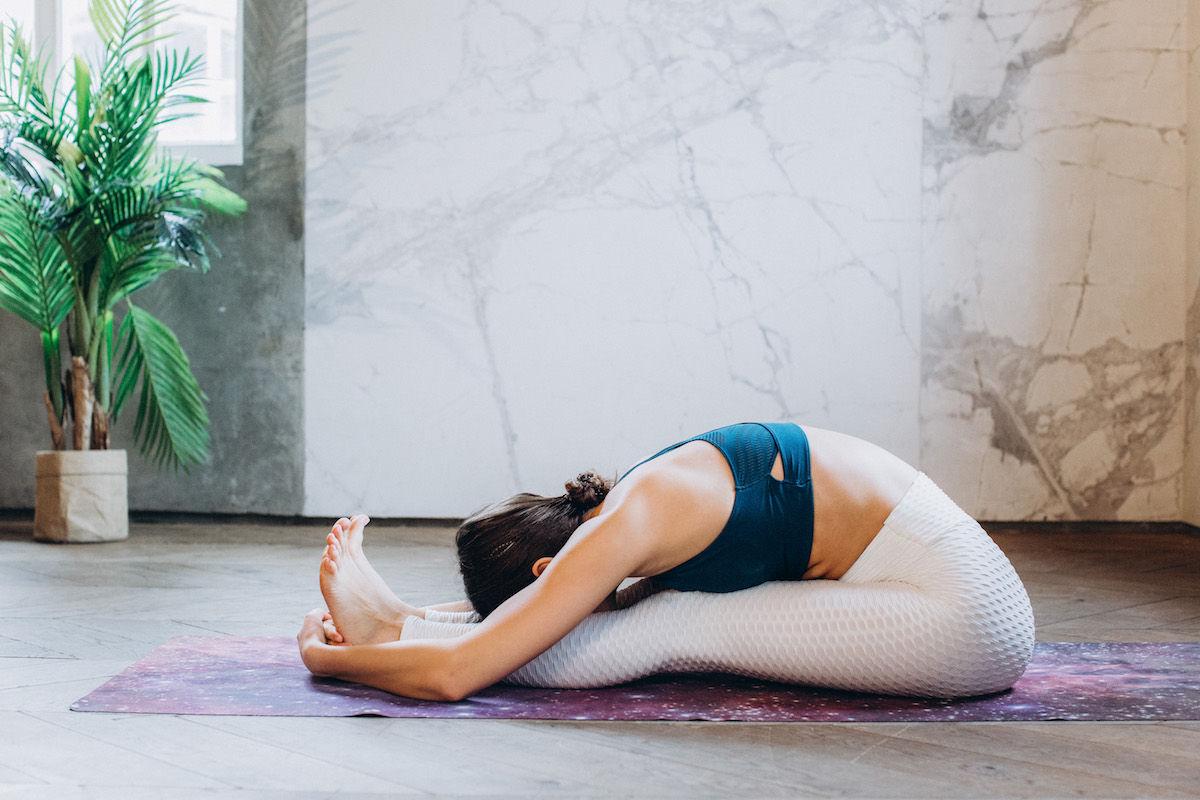 As someone who has worked remotely all my life, I enjoy a couple of conveniences others don't.
For example, I can start tasks whenever I want, prepare my meals, and spend more time with my family. However, if I was in danger of anything, it would have to be a sedentary lifestyle. This would have put me at high risk for many diseases, such as high blood pressure and diabetes.
In fact, the signs used to be evident: in my first year alone, I gained weight. I would get out of breath quickly when I had to do errands. It took a while to convince myself, but I knew I needed exercise (and consistently at that).
So with that in mind, let me share some tips that helped me get started with an exercise routine that helped me stay fit and healthy.
Set goals
Introducing yourself to new regimes can be intimidating, especially if you don't know when or how to start. But by setting weekly goals, I found them less intimidating to accomplish.
For instance, during the first week, it was enough for me to jog around my neighborhood for 30 to 40 minutes, twice a week. The following month, I pushed myself to jog further and longer. In the second month, I tried introducing abdominal exercises into my routine, starting with 10 sit-ups and 5 push-ups. Once I was comfortable, I increased the numbers slowly to get more from my exercise programs.
Your routine doesn't need to follow mine. The important takeaway here is that goals let you know that you're making progress and encourage you back into your set routine. It's much more motivating if you know you have achieved something!
Find a time that works best for you
There is no right or wrong time to exercise, especially if your day is extremely busy.
This all depends on you and your schedule. Personally, I work out during the day because I'm more productive when the sun's out. So, I do my routine in the morning or late in the afternoon so I have plenty of energy.
Try and experiment with different workout times and see which one works best for you.
Wear proper clothes
Whenever I need to work out, I dress for the occasion. Wearing my favorite pair of track pants or sneakers helped me get into the "it's time to exercise" mindset.
When it comes to exercise clothes, investing in good quality basics can actually make quite a difference in your workout. After all, the last thing you want is to feel unsupported or uncomfortable while running, weight lifting, biking or doing yoga.
Personally, I'm a fan of Alo Yoga, which is one of the more famous brands that sell breathable, lightweight workout clothes. As for footwear, my trusted pair of Air Skylons have served me well for years. They are even celebrity Action Bronson's go-to sneakers for workouts. I love how stable they are so I know that they can help prevent injuries, and their breathability is definitely a plus when it comes to comfort.
Of course, your choice of clothes is entirely up to you, you just need to make sure you choose clothing that allows you to perform at your optimal level.
Ease into the routine
As I've stated earlier, I set weekly goals for myself to slowly introduce my body to more rigorous exercises. If you do extensive workouts every day of the week, it could end up in burn out or injury.
So, it's very important to start off slow so you can slowly adjust and figure out what works best for you. At the beginning of my fitness journey, I started out with simple 30-minute routines twice or three times a week.
Getting into an exercise routine isn't something that can be done overnight. Set goals, dress for the occasion, and, most importantly, be kind to yourself during the transition. The fact that you have even started is a cause for celebration.
If you're interested in learning more about jumpstarting a routine, check out our post on the 'Seven Ways to Spring Forward Into a Fitness Routine' on our blog.