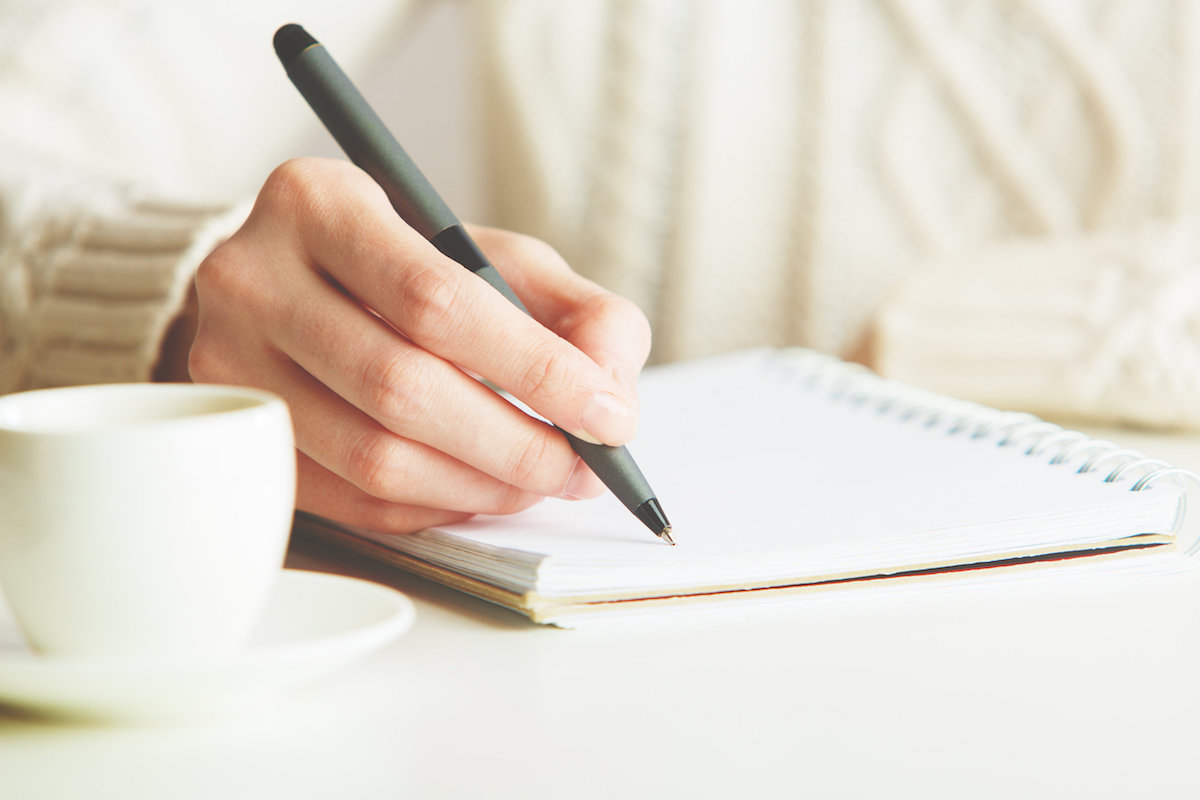 What do you want from your creative life? This question is an inside job. Our lives are full of possibility, but when do we get to pause and consider how we want to channel that? What are you making right now, and what are you longing to make?
My name is Chris, I run a small business called Firefly Creative Writing whose foundational goal is to help more people connect to their creative voices. I had a blast talking to Judy, and I'm following up by offering this video, to bring YOU into the conversation. You don't need to call yourself a writer to take part, just grab a pen and paper, stretch your fingers, and get ready to feel the flow of your own words.
Video: https://fireflycreativewriting.com/messy-beautiful-pages/2020/11/4/messy-beautiful-pages-november-4-2020-edition-part-2-smga7
Send us your creations after using Chris' writing prompts to be published here on Finding Your Bliss!