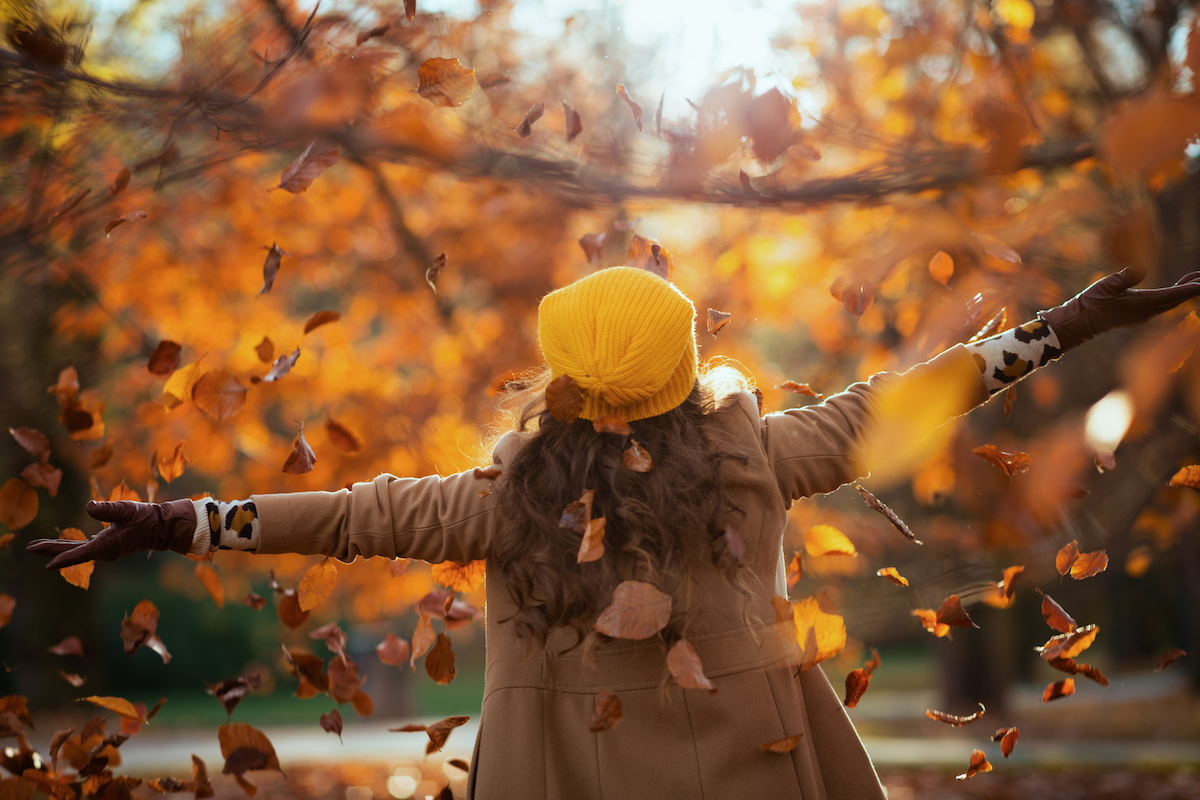 Around here in my community, we don't talk about self-care as it pertains to massages and manicures (although we love those). Around here we know self-care as deep healing work. Why? Because when you can master your self-care, it becomes the foundation to creating a life of balance and well-being so that you can show up better in your personal AND professional life.
Why is self-care so important?
I invite you to think about this analogy as an example of the importance of self-care in your days: You have a tank of gas that you fill up to full overnight– but if you don't sleep well, or care for yourself, it's not full in the morning and you're already starting your day on your reserve tank. By the end of the day, you're out of fuel.
When we take on too much, when we overcommit often out of guilt or low self-esteem, our tank runs out of gas.
This is why self-care includes anything you do to keep yourself healthy – physically, mentally, spiritually, financially and other.
And although prioritizing self-care may sound like common sense, it's often the first thing to go when we find ourselves is challenging situations– like living through a pandemic for over two years!
(Click here to read an article all about how rest can be medicine!)
When I public speak, I often share my self-care prescription. What is it? 30-60 MINUTES DAILY SPENT ON SELF-CARE. Doing things that refill your cup. Doing things that are pleasurable to you. And guess what? You don't even have to be good at them! You can suck at them, but if they bring you joy, and you enjoy doing it, hello knitting or that sucky golf swing, that's your self-care!
My girlfriend used to do puzzles each night during lockdown as a way to relax. I'd call her and ask her what she was up to, because if you recall, there wasn't much to do! It was always the same, "I'm sitting in my dining room doing a new puzzle." She loved it! It was her self-care. Personally, I would rather listen to nails on a chalkboard than do a puzzle, so it isn't my self-care, and that's why self-care means something different to each of us. You catch my drift?
But, here's where it all gets interesting.
And here is the point.
I want to stress that self-care is sometimes doing hard things that don't feel very pleasurable in the moment. Like breaking up with a toxic friend or diving deep into your finances and making a plan to pay off your debt. Or uncluttering your space. Or defining and protecting your personal boundaries (not opening your phone past 8pm at night). Or stating your non-negotiables to your boss (you will not be working past 6pm anymore). It doesn't always feel very pleasurable in the moment, but it is short term pain for your long term gain.
Here's the thing: self-care isn't limited or limiting.
Self-care isn't just spa days or date nights.
And that sometimes means that self-care won't feel very good in the moment.
Taking care of yourself is sometimes facing the hardest things. Ripping off the bandaid – and yes, that is still self-care, make no mistake.
So, today I ask you: What can you do today that feels hard, but is for your long-term self-care and well-being? I'd love you to let me know in the comments below!