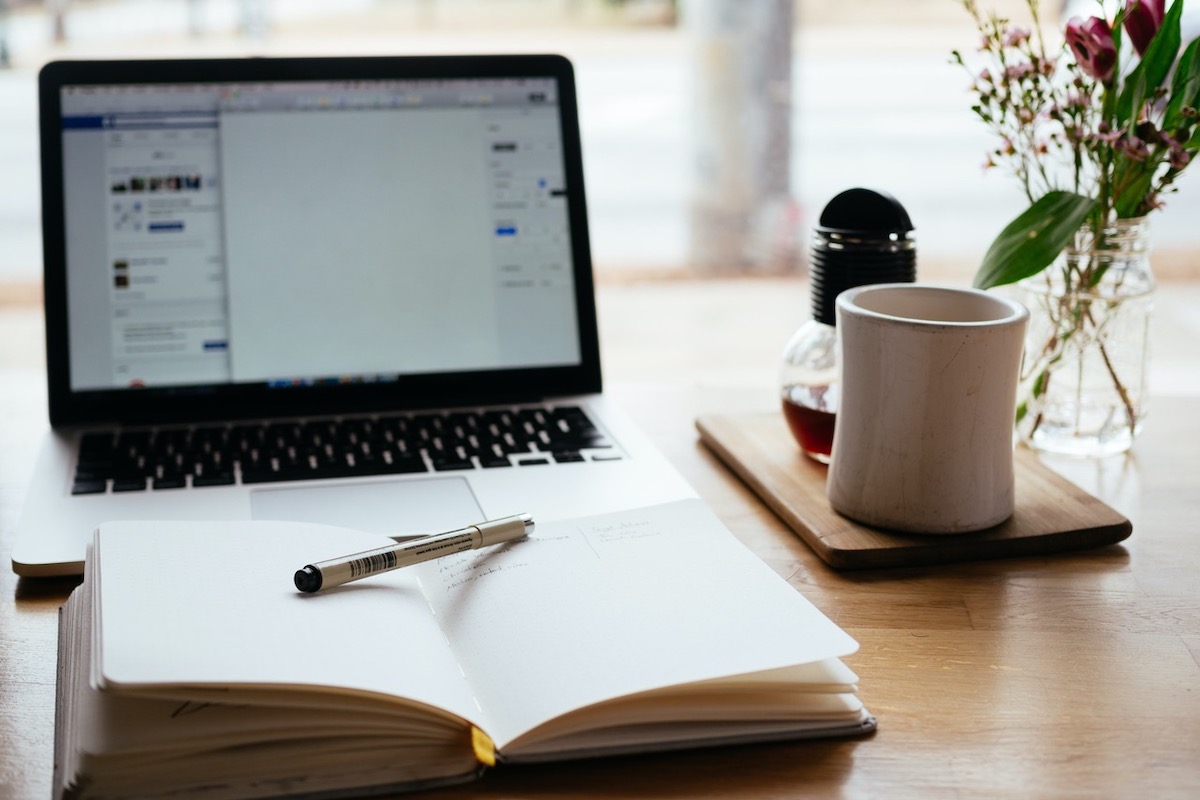 Writing has always been something that has come naturally to me. As soon as I was able to pick up a pen and paper I was writing stories, leaving tiny scraps around my house that my mother would be destined to clean up. I spent most of my youth locked in my room typing away, creating entirely new worlds and characters to escape my own. It became therapeutic — a way for me to release any pent up emotions through my words. It became a common practice for me, a way to express myself.
I always thought writing to be just a hobby, something to do in my spare time when I had nothing else going on. While in high school I took any creative writing courses I could find and eventually ended up in a few more advanced ones in University. It always remained something I did in private for the most part, though in the last few years I began sharing more of my writing online for my friends to read, and it was always met with great response.
However, it wasn't until a Novel Masterclass I took in my last year of University did I really explore writing as more than my own little escape. My professor encouraged me to branch out, to explore sides of my writing I had otherwise hidden from. For the first time it felt like someone saw sides of me through my work that I hadn't ever truly explored before. Throughout the class he pushed me to not only be a better writer, but to be confident in the stories I told and to always, no matter what, keep writing.
For years I had piled up stories and poems and prose — written during tough times when all I felt I could do was get my emotions out on paper. From that came Growing Pains, my first collection of published poetry that is to be released on September 1st. I hadn't ever thought I would be able to call myself an author; it was a dream that I let simmer in the back of my mind, never truly thinking it would ever come true. However, after two years of a pandemic and entering my adulthood, I realized that if I ever wanted to accomplish anything I had to put my mind to it and just get to it.
Writing was something that was always dear to me, and continues to be, but it was never something I saw myself pursuing as a career until someone took a chance and believed in me, and I believed in myself. Now I'm proud of the work I'm putting out, of the work I continue to develop and the person I'm watching myself grow into.