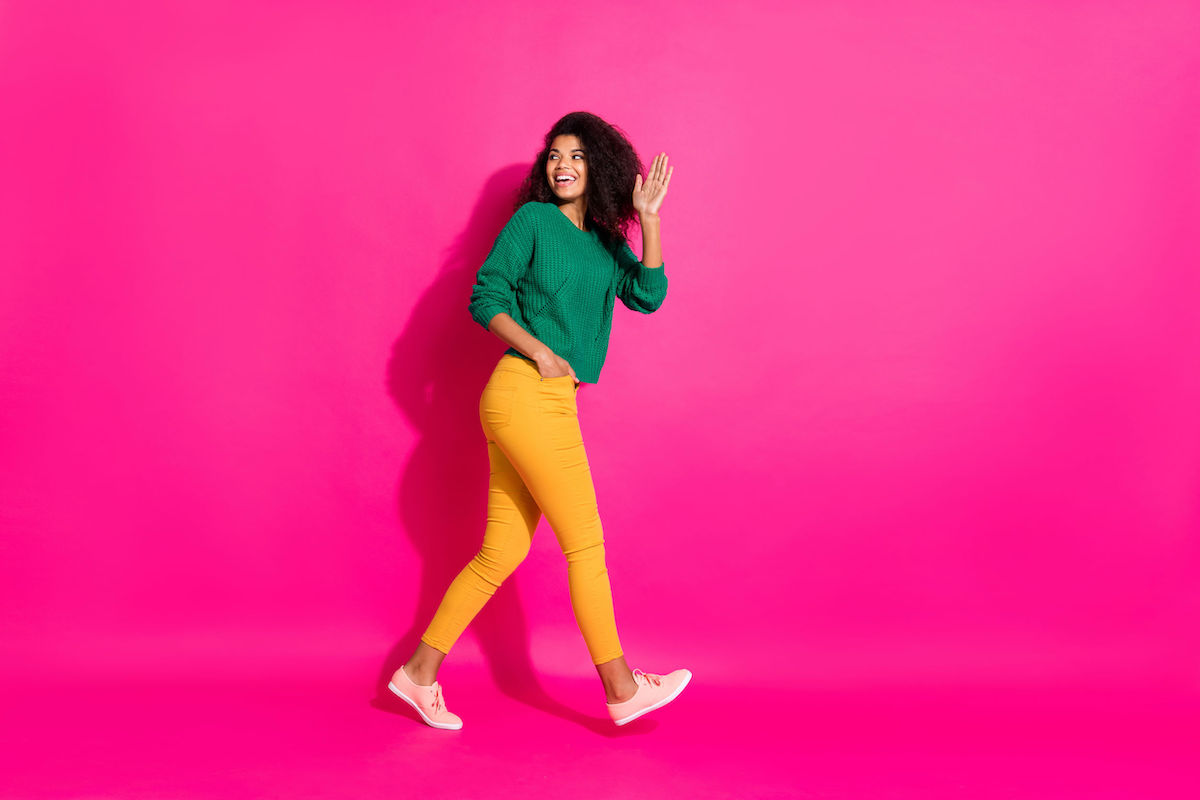 Hi everyone! I haven't written in a while as life has been so busy at Finding Your Bliss headquarters, with our radio show airing every Saturday at 1:00 PM on Zoomer Radio AM 740 FM 96.7!
We've also been totally engaged in working on our podcast, which is published every Wednesday on the website. We just completed our 50th episode of Finding Your Bliss Radio!
And of course, our Finding Your Bliss magazine is always heartwarming, with so many articles about how people are finding their bliss!
Personally, I've also been focused on our social media posts (@theblissminute on Instagram, @TheBlissMinute on Twitter, and theblissminute on Facebook).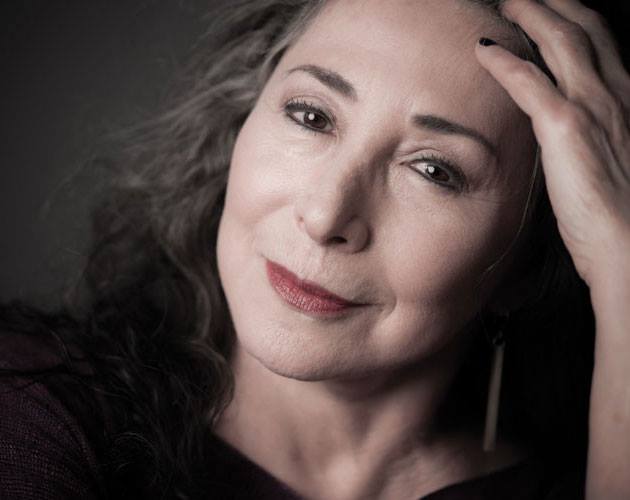 So here's a further update! We have amazing content coming to you in September and October, including an exclusive one-hour interview with a true national treasure: actress, singer, writer, and artist, Marilyn Lightstone! It was such a delight to sit down with Marilyn once again, after last interviewing her over 25 years ago on my television show In The Spotlight on Rogers TV.
Marilyn truly is so beautiful! You'll discover all her secrets for living life to the full. Make sure to tune in on October 3rd at 1:00 PM on Zoomer Radio.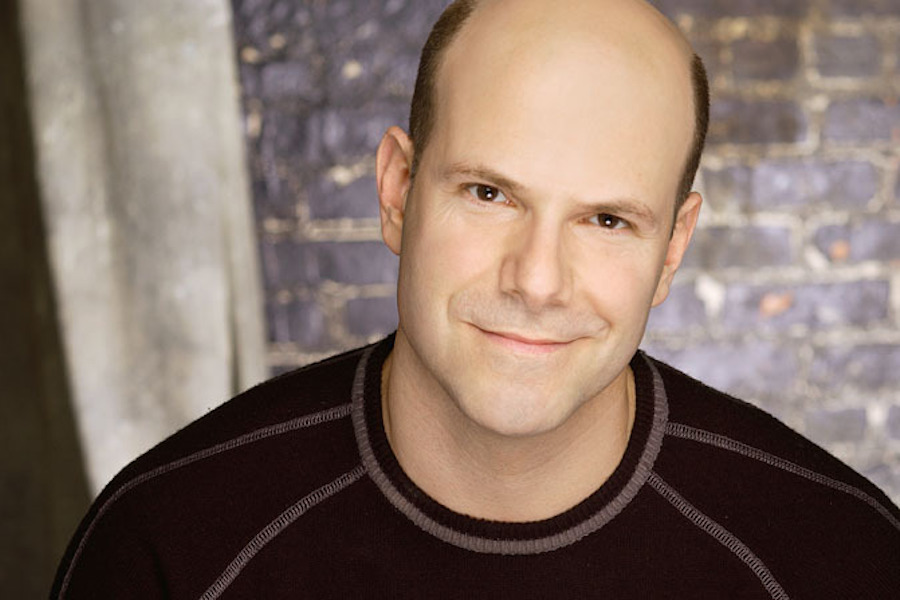 I also loved my interview with actor Darrin Baker, coming up September 26th. You'll remember Darrin from the Oscar-winning film Spotlight, and he has had a wonderful career in stage, film and television!
We also have some fantastic musical guests coming up! We encourage singers, singer/songwriters, and musicians to send us their tracks at music@findingyourbliss.com to be considered for a spot in our 'Featured Artist' segment.
And finally, I am so excited for our upcoming interview with Victoria Banks, who is a singer/songwriter and wrote one of my favorite songs of all time, Saints and Angels. I first met Victoria at Hugh's Room in Toronto at a singer/songwriter night called Tin Pan North, and can't wait for a chance to sit down with her again to talk about her latest album!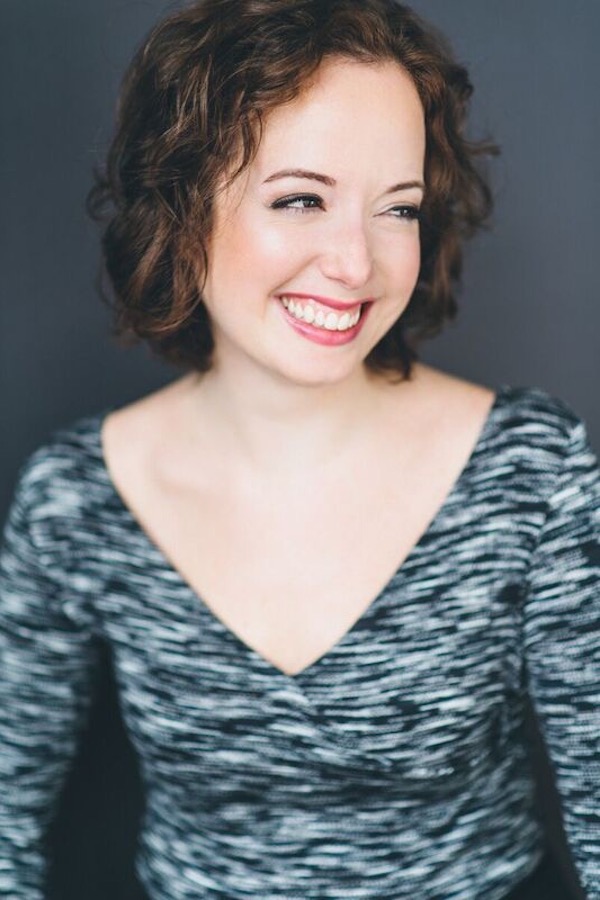 If you've missed any shows this season, you can tune into the Finding Your Bliss podcast to catch up on all of our wonderful interviews, available at www.findingyourbliss.com/radio. If you're not sure where to start, try checking out my interview with the talented musical theatre actress, Gabi Epstein, star of Little Shop of Horrors at the Stratford Festival in 2019.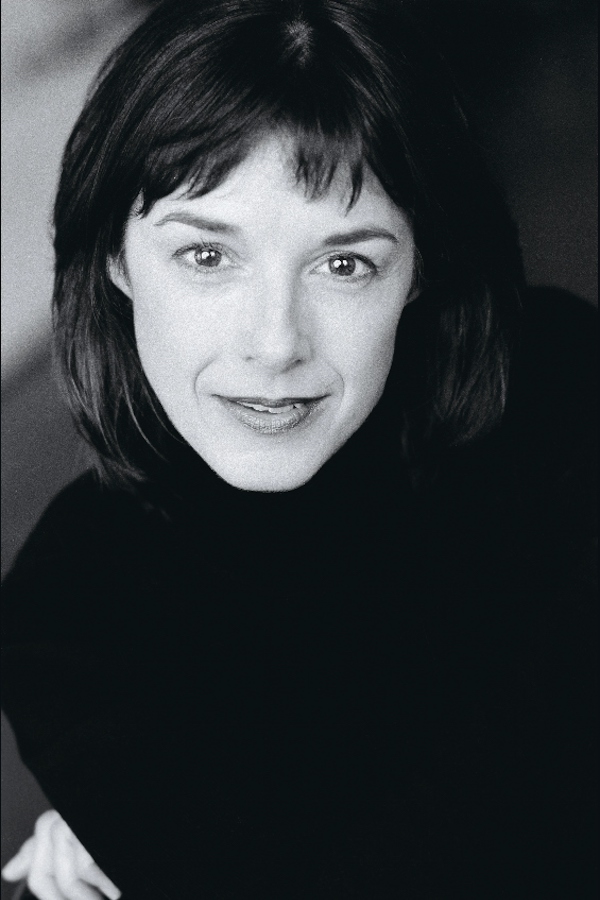 And finally, it was such a wonderful trip down memory lane to interview Lorretta Bailey! She starred as Eponine in the Canadian premiere of Les Misérables at the Royal Alexandra Theatre, produced by Mirvish Productions. We had a wonderful interview, full of songs, memories, and great conversation. Check out the podcast!
We absolutely love your submissions to our magazine, and are so thrilled that we're receiving many new articles from people writing about their bliss, whether it's mindfulness, yoga, meditation, singing, writing, painting, horseback riding, swimming, reading, friendship, relationships, or whatever brings people happiness and bliss!
To submit an article about your bliss, please send a note to info@findingyourbliss.com and include your article. You can review our publishing guidelines at fiindingyourbliss.com/write.
As we move into the seventh month of the pandemic, I know that many of us — parents, teachers, and students — are going back to school in a very different way than ever before.
One of the things most of us don't love is the unknown! And a lot about the back-to-school situation is very unknown. So I'd love to share with you this quote from Brené Brown:
Faith is a place of mystery, where we find the courage to believe in what we cannot see, and the strength to let go of our fear of uncertainty.
Wishing you all a happy, healthy, and blissful September. And as we embark on this new school year, let's trust that the universe will unfold as it should, and maintain faith that all will be well, and that this too shall pass.
Stay safe, stay healthy, and stay positive.