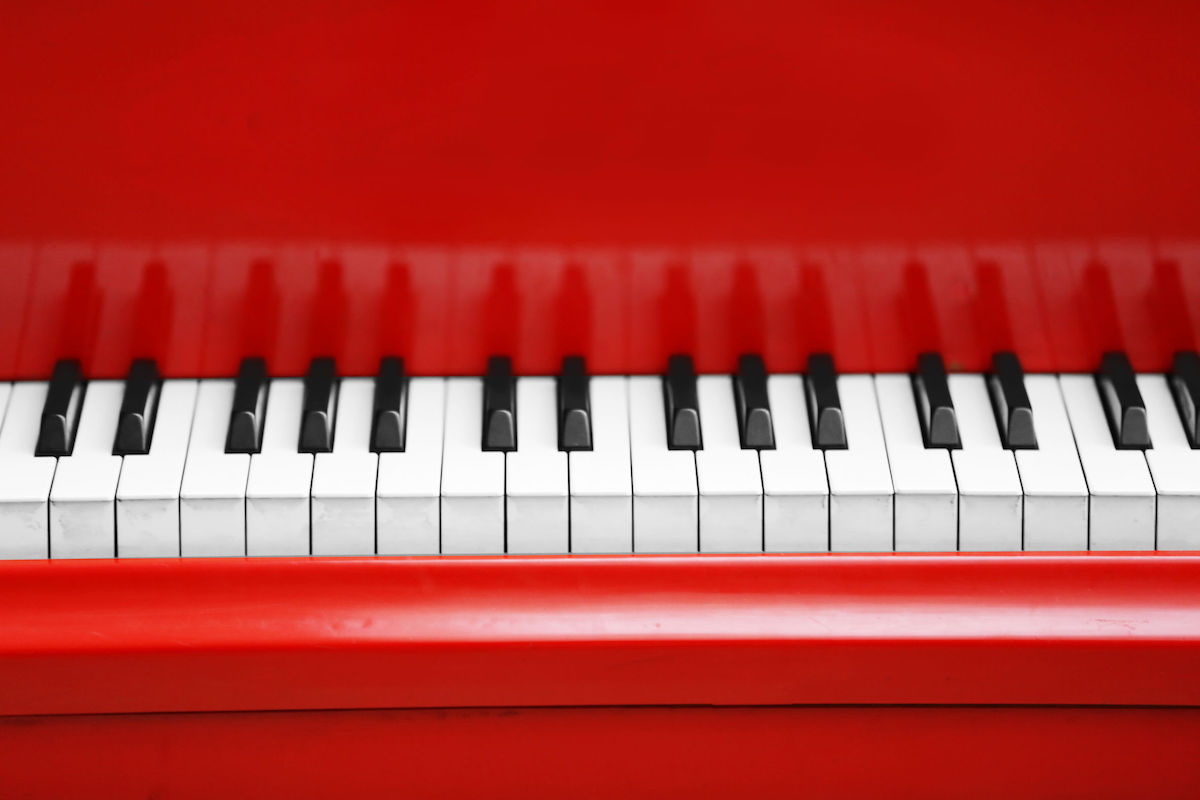 I first heard about Finding Your Bliss through an old friend, who suggested I get in touch with the show. She said that I would be a perfect guest for the program.
My bliss is music and pursuing my creative journey. From an early age I knew I was born to be a musician. I grew up in a musical home listening to my father and mother playing the piano and singing. All of my siblings played an instrument. I would listen to CBC classical music on Sundays and jazz and classic rock the rest of the week.
Music, specifically piano, has always played a huge role in my life and has given me the bliss of being able to create, perform, and connect with people all around the world.
Finding my bliss has been a lifelong process, which still continues to this day and hopefully will continue until I am very, very old. At the age of 47 I went back to do my Masters in composition at York University. This experience opened me up to a new understanding of music and my relationship to the creative process.
The great thing about music is that it is timeless and has so many different meanings for different people. I have come to learn that life is about the process of our journey, and I am so grateful that I am able to be an artist, working constantly on creative projects as well as passing on my knowledge and passion to others.
Music is much bigger than writing a good song or putting on an amazing performance. The most surprising thing about my bliss journey is that I have come to realise that music is a healer that brings people together.
Over the last few years I have been working with people who are experiencing memory loss and dementia, using my music to help create an engaging and participatory experience for them. This is definitely one of the greatest parts of my found bliss.
Music is life and I am living it!