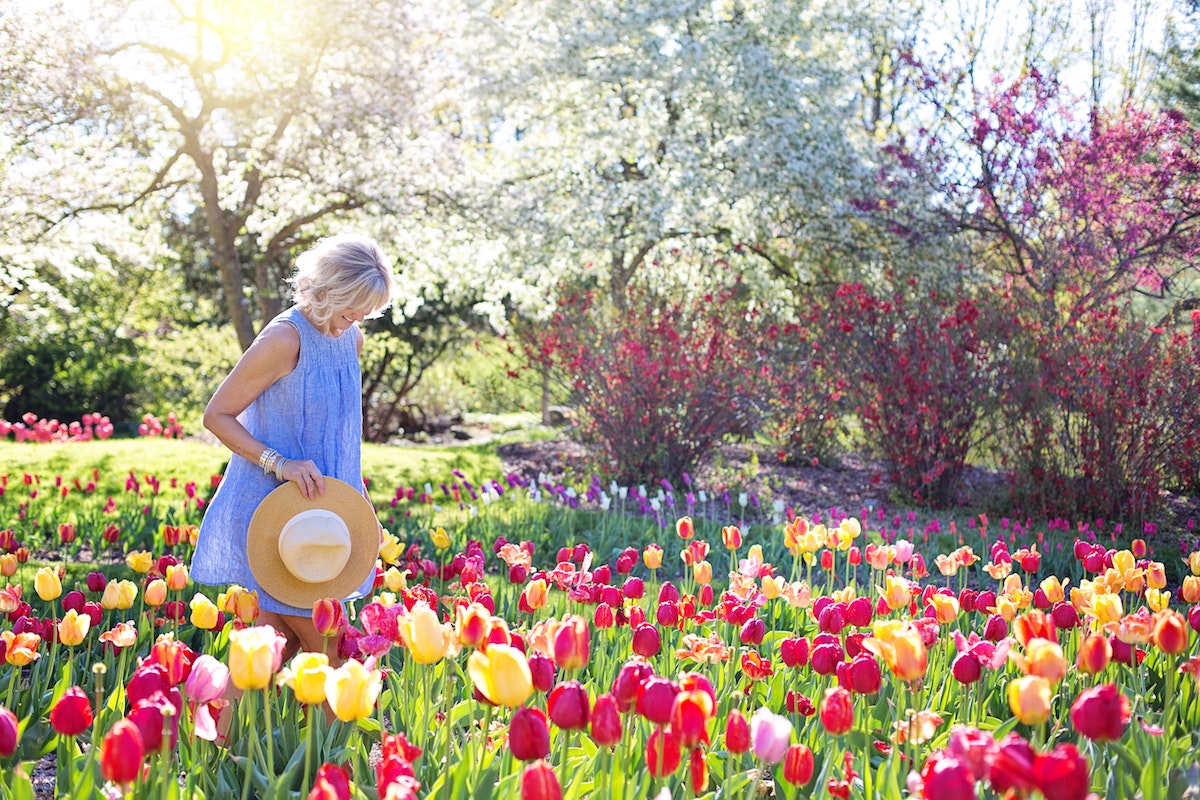 I am the child of Holocaust survivors. My mother survived the war in hiding. My father was a survivor of the concentration camps. When I was a child, both of my parents talked openly about their survival experiences. For me, those stories were sad, but also filled with adventure, suspense, and great heroism. I was drawn to them.
I grew up in Toronto in the 1950's and 60's. Most of my relatives had been lost in the Holocaust. But my parents had a huge network of friends, many of whom were also Holocaust survivors. And when they gathered together in the evenings, their conversations would inevitably turn to their lives before and during the war; who went to the camps; what happened to them there; who returned; who didn't. I was the child who lingered close by, eager to hear their stories, eager to hear their voices in the retelling. Little did I know then that I was probably priming myself for the transition that would take place in my life many years later.
I graduated high school and went to university. As with many survivors, my parents' education had been interrupted by the war, so their hopes for me and my future were pretty high. I didn't want to disappoint. I finished a master's degree in Clinical Psychology and began working in the counseling field. I loved that work and remained in that field for twenty years.
By then I was forty-something – seriously midlife! What is it about that time of life that urges you to reflect on past achievements? To think about your mortality, to feel some level of conflict or even disappointment because of unrealized goals and ambitions. I was (and still am) married to a wonderful man. My husband's family came with a huge loving team (three siblings, their spouses, and what would eventually amount to twelve nieces and nephew). I had the family I had never had growing up. I had great friends. I had two wonderful young children and was working in what was considered to be a plum job. But something was seriously missing. In what should have been that thriving fulfilling time of my life, I felt myself strangely empty and longing for something.
I found myself drawn more and more back to the stories that my parents and their friends had told me about their lives during the war. Perhaps it was the fact that my growing children wanted to hear stories about my parents, neither of whom was alive at this point. I couldn't tell my children about my parents without including the Holocaust; it was the critical backdrop to who they had been. Perhaps it was that my husband didn't think I could tell my then young children about this horrific time in history without terrifying them. I knew differently. Remember, I had grown up with these stories. I began to write some of my family stories down and in 1999, my first book, The Secret of Gabi's Dresser - a story about my mother, was published.
After the publication of The Secret of Gabi's Dresser, I knew that I had other stories in me that I wanted to write as well – other Holocaust stories. And I knew that I wanted to write primarily for a young audience, perhaps recreating my own experience of having heard these stories as a young girl.
In 2022 my thirtieth book is being published; a book called Hidden on the High Wire. My books have been translated into 20 languages world-wide. I have toured across the U.S., Canada, in Germany, the U.K., Italy, Brazil, and Australia. I have spoken in thousands of schools, libraries, and universities. I am the lucky recipient of numerous awards including the Yad Vashem award for Children's Holocaust Literature for my book, Hiding Edith, and the Jewish Book Award in Canada and the U.S. for my book, The Diary of Laura's Twin. Two of my books, Clara's War and The Diary of Laura's Twin were optioned for film. I never imagined that I would have this full second career and certainly never imagined that my books would be received with such enthusiasm by young people around the world.
I have had the privilege of interviewing over a hundred survivors for the books that I have written. In each and every survivor I meet, I see my mother, my father, and my grandmother. I hear their voices, their accents, their strong ideas and beliefs. I cry with them. I comfort them and admire then. I am so aware that I am facing a window of opportunity to find and record the stories of Holocaust survivors. This is an aging population, and it will not be long before those voices are gone. Now more than ever, it is important to find a way to capture those stories for future generations.
I made the best decision in my life when I left my plum job in psychology to pursue this writing thing. Writing is something that has caught my heart and I love to do it. But more importantly, I write about the Holocaust because I have learned that this is my passion and perhaps it was my purpose all along – planted and nurtured at the knee of my parents when I was just a child.