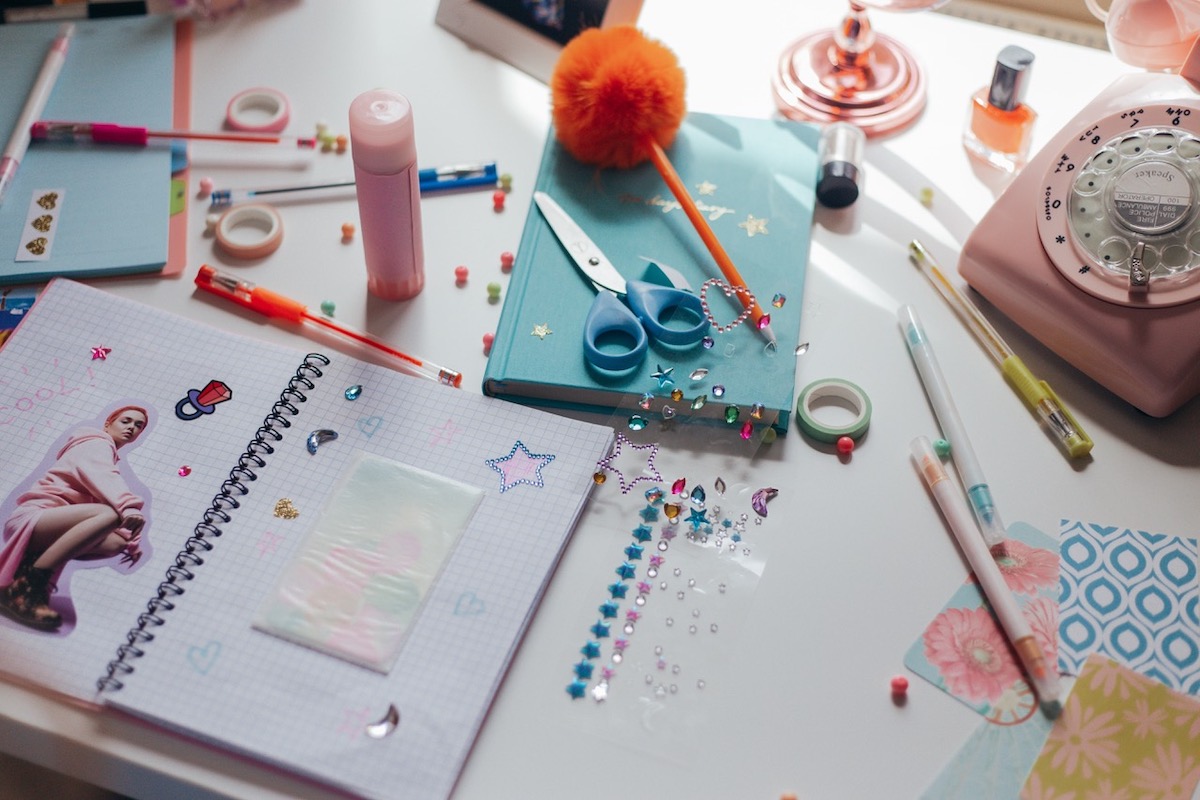 Here's the reality. Most of us spend too much time on work. This morning I woke up at 4:45am (not by choice), and after about half an hour of lying in bed, I decided to get up and exercise. Not only did I have time to finish a great workout, I also had time to shower and get ready before the baby woke up. I was feeling great! Fully charged and ready to tackle the day. And do you know what my first thought was, "Great, now I have an extra hour to get more work done." And I was excited about it. Thankfully, I love what I do and chose to see this unfortunate early wakeup as a gift, but my first instinct was to get more work done. I could've crawled back in bed to read a book or sat downstairs and enjoyed my morning smoothie while watching an old episode of Cheers. But my first thoughts were of work. We spend too much time on work and we need a break.
This is where hobbies come in. They are fun activities that can take your mind off of work and existing stress. Social relationships and connections can be made with hobbies. While depression is a sense of disconnection and can be isolating, social activities breed connection. Think about a running group or a book club or an amateur musical theatre group (more on this one later). These are all activities that bring people together. Anxiety, an experience of discomfort, worry and fear can make us go inwards. A hobby that connects us with other can pull us outside of ourselves, calming our internal nervous systems as a result. Think about a knitting group, jewelry making or a pottery class.
Hobbies can also allow us to regain a sense of control. So much in life can feel like it's out of our control, which can lead to overwhelming stress and anxiety. A hobby is yours. You have the power to choose how you spend your time, when you want to engage in your hobby, and how much time you want to spend on it.
Hobbies can provide a sense of accomplishment. Having a specific, measurable, attainable, realistic and timely goal gives us something to strive towards, thus stimulating the 'accomplishment' hormone, dopamine. Think about how it might feel to finish a painting, a sculpture, a marathon, or a musical production of 'Hamilton'.
When we pursue what we are really passionate about and love, we can find fulfillment and meaning. About ten years ago, I decided to pick up a hobby and join an amateur musical theatre group. I am not a great singer, but I could dance and easily find my way into the course. The group was performing my favourite play, Les Miserables. How could I possibly say no? While I was filled with fear, I walked into that room anyway, and had the most incredible experience. Not only did I find fulfillment and meaning, I found joy, connection, and even my soulmate.
So think about three hobbies that might be of interest to you. It could be reading, writing, photography, starting a new business, singing, dancing, drawing, guitar, piano, hiking, or knitting. Then choose just one and get going. You never know what or who you will find.
Lots of love,
Jaime