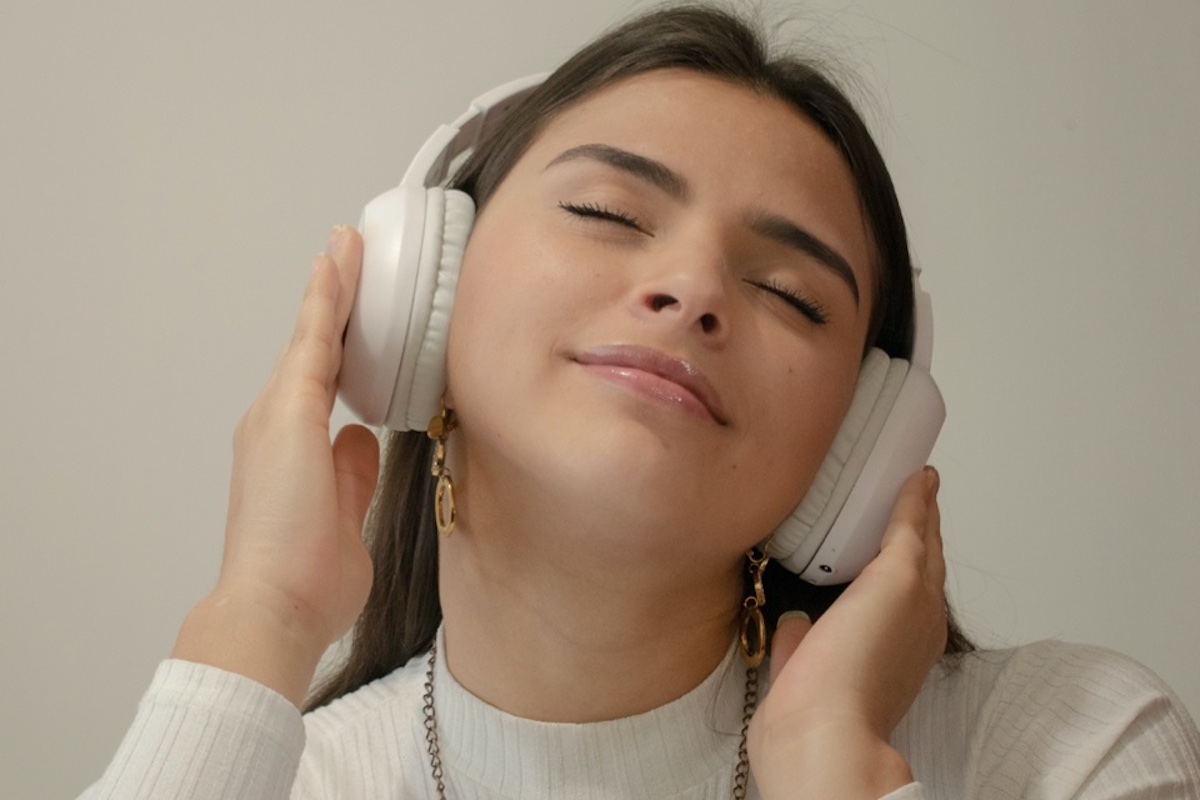 When I was younger, I always listened to the music my parents would put on growing up. My dad was solely into classics from the 60s, 70s and 80s, while my mom would also listen to the modern pop music I liked on the radio. This made me want to be in the car more with my mom than with my dad, as she was more flexible with her taste in music, and I wasn't a massive fan of the oldies at the time.
My music taste didn't branch out from solely modern pop until I was in grade eleven. I began hanging out with two girls who were very into rap music, and then I became interested in rap. That Christmas, I was gifted a Google Home device from my uncle, and so I begged my parents to get me a premium Spotify account to connect to it, and luckily, they agreed.
From then on, I began making a ton of specific playlists that included oldies, the early 2000s, pop, rap, and songs for particular seasons and specific holidays. I heard more and more songs online and in various stores that I would Shazam and put into one of my many playlists.
Fast forward to 2019, in my first year of University, I had heard so much about the app TikTok, so I finally decided to download it and instantly became addicted to it. At first, I solely watched it to pass the time with the tons of videos on my "For You" page, but then it got to a point where I heard so many unique songs that I hadn't heard before, so I began finding and downloading those onto my Spotify.
I found it wild just how popular songs became solely based on TikTok's algorithm, thinking just how great of an app it is for viewers and general creators and artists who want to promote their music. Music didn't have much of a meaning for me, as I would just listen and sing to it with friends or by myself as I got ready to go out or while I was in the car.
During the first semester of my first year of University, I fell into a deep depression. It had been a considerable change from high school, and I had started falling behind, which led to late nights, extra stress, lack of sleep and motivation, and I only had a few friends at the time.
After this first semester, I headed back home and decided that I needed to go back to the gym, and I also created a playlist on my Spotify called "YOU ARE AMAZING," in which I added multiple motivational songs that could help boost my mood for any future instances when I felt down. I even sent that playlist to a few of my friends when they were down to see if it could also help boost their moods as well, which it did, although they found the songs kinda cheesy but oh well.
Music has helped me get through ups and downs, awkward moments of silence or boredom, and even with making new friends. It has made me more creative and feels like a part of my identity, as everyone has their own personalized music tastes. Although my taste in songs continue to change, as songs become overplayed, cool new tunes always come into play, and I wouldn't want to have it any other way.