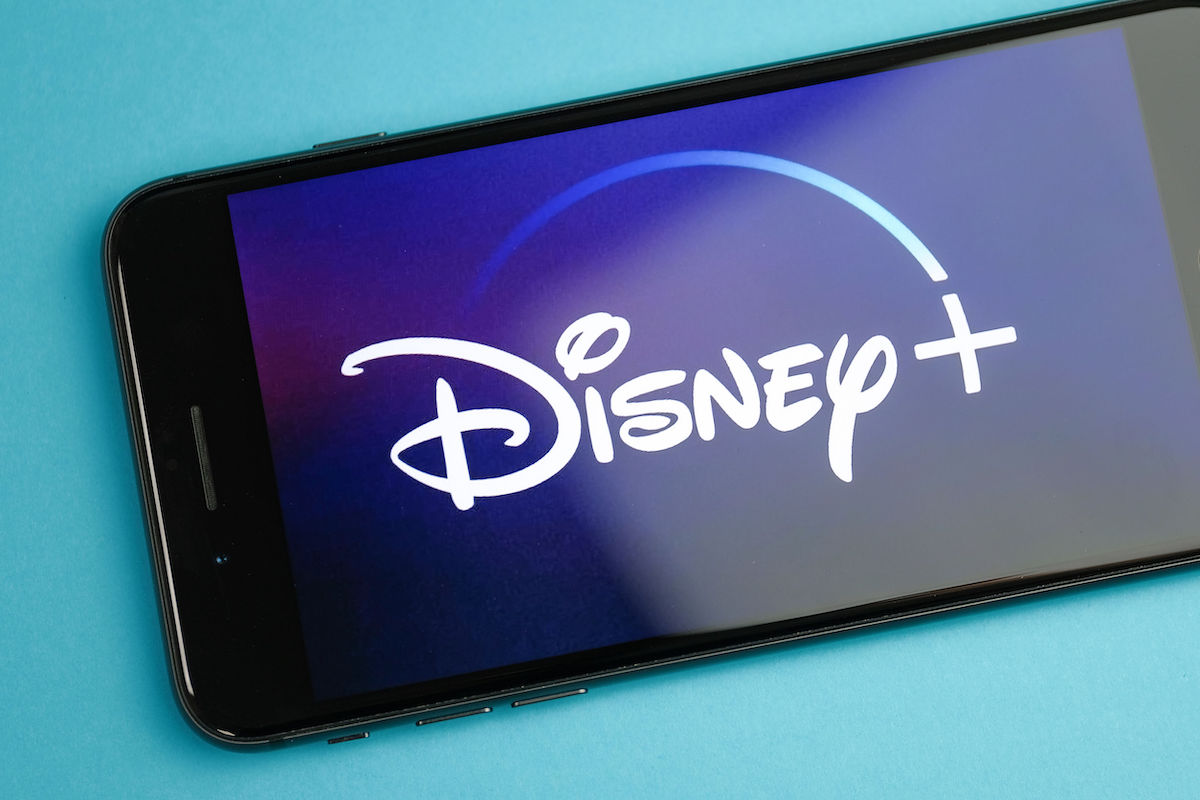 I wake up at 3:36. My alarm is set for 5 am, but for a passing moment I think "let me check the page, just in case…". I open the web browser from my phone and type "Disney Plus". I find the page and open it, expecting to see the "keep me updated" button that has been present for months. Instead, panels of colourful Disney characters grace my phone screen, all surrounding a new button "sign up".
It's here! My heart jumps. Any thought of being tired at this hour of the morning vanishes and I hastily walk to the kitchen to put on a pot of coffee. Once the coffee is brewing, I head back to my room, make my bed and pull together some cozy blankets and pillows. Once I've fixed myself a large mug of coffee and I'm sitting cross legged in my nest of blankets and pillows with my laptop sitting opposite me, I sign into Disney Plus.
The sign-in process is smooth sailing. That is, until I reach the profile icon selection page. My jaw drops at the sight of the many options of characters to choose from. I'm spoiled for choice, how will I ever decide? I opt to make a list of my standout favourites and come back to this page later. All of Disney Plus is waiting for me to explore after all.
Suddenly, I'm on the Disney Plus home page and staring down my next pivotal choice. What to watch first? I had planned to make that decision before this moment, but somewhere along the line I forgot to decide ahead of time. No matter, I already know where I'm going first. Unlike choosing a favourite character to be my avatar, I know exactly what I want to watch.
I select a box labeled The Imagineering Story and take a deep breath. Long before Disney Plus was announced, before a Disney streaming library was even a possibility in the average Disney fan's mind, The Imagineering Story was a documentary film scheduled for release in 2015. For one reason or another, the documentary — which I awaited with great anticipation — never arrived. It was five years ago that I first heard about The Imagineering Story. Now, here it is, with the first episode running an hour long and the promise of several more episodes and hours to come. Just a click away.
The first episode of The Imagineering Story, "The Happiest Place on Earth", does not disappoint in the slightest. Having read and studied the history of Disney's early days time and time again, the story of this first episode is nothing new to me. It's a historical story that I love to revisit periodically, but this time the archival footage has never looked better. I've seen the home videos, the amateur documentation of Walt wandering around Disneyland before the park was open, I have heard the opening day speech countless times before. Now, the beautifully remastered footage truly offers a glimpse into the past, bringing Walt and the Imagineers to life in a way that I never expected. And that opening day speech — "to all who come to this happy place, welcome…" — brings tears to my eyes, as it always does.
I cry many times in the first episode: when Alice Davis speaks of Mary Blair's weak eyesight not impeding her impeccable sense of colour, when the Imagineers praise the joyful power of "it's a small world", and of course when Bob Gurr and Rolly Crump recall the day that the company lost the man who started it all — Walt Disney.
These Imagineers are the leading characters in an astounding historical story. They are my heroes. What I wouldn't give to be part of that world someday. But that's a story for the future. As the episode ends, I am momentarily saddened to see that I can't proceed to the next episode immediately, but I guess I can wait a few days for the next installment. There's plenty more to see.
I proceed to The Mandalorian next, the first live-action Star Wars TV series, featuring all new characters, planets, and adventures. Every new Star Wars story feels like a gift to me, especially when there are new characters at play and new worlds to explore. If anything has my heart more than classic Disney does, it's Star Wars. When the first episode of The Mandalorian comes to an end (and with a final image that leaves me speechless), I move on to Lady and the Tramp, the latest Disney live-action adaptation. It's charming and a fresh yet faithful take on the original source material.
I jump from one menu to another, scoping out all that there is to see. Finally, around 9 am, I'm ready to set Disney Plus aside for a while and return to the tasks of everyday. But… not quite. I search for one more title. I had heard this movie might not be available on day one, but nonetheless, it is here.
Tomorrowland.
I imagine I might be the only person watching this movie on the premiere day of Disney Plus. It was never a smash hit amongst the general population or even Disney fans for that matter. But for me, and for anyone who delights at the boundless optimism that Tomorrowland presents, this film strikes a chord. Tomorrowland is a blend of the past, present, and future, with history informing the present and sparking new ideas about what the future could be if only we strive for a better tomorrow today. In a world that can sometimes feel like an Orwellian dystopia, Tomorrowland offers hope, even if it's all just a dream. Dreams can be powerful things after all.
Movies are an escape — daydreams coming to life on screen. Now that screen is right here at home and a whole world of Disney stories await. And that's pretty magical to me.