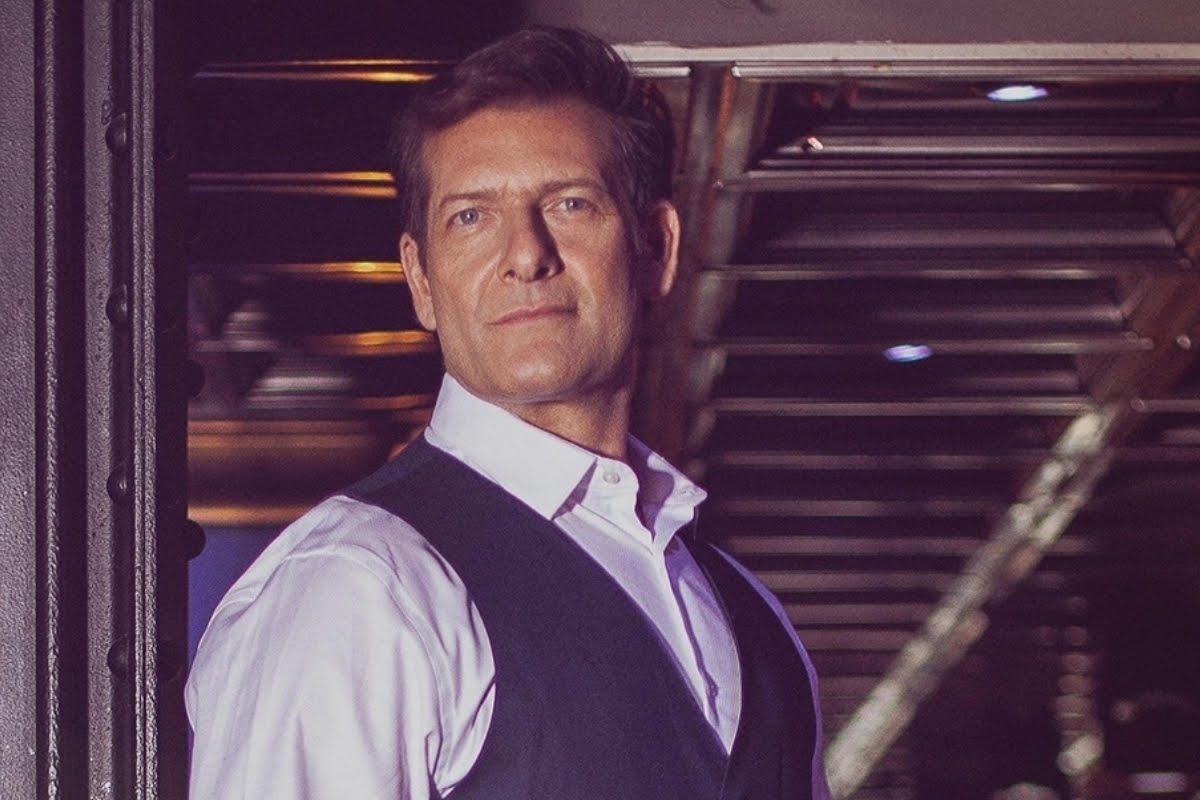 When I first heard jazz singer and Juno nominee ​Micah Barnes' ​latest video/single, ​End of A Love Affair​, I was transported to a torchy bar remininscent of 1940s Hollywood. This ballad just spoke to me and I knew I had to have Micah on our Valentine's Day episode of Finding Your Bliss on ​Zoomer Radio.​
Micah, a former member of the a cappella vocal group, ​The Nylons, ​has emerged as an international solo artist with top-charting hits including the Billboard #1 Welcome To My Head, and #1 jazz albums, ​New York Stories and Vegas Breeze. ​Micah is also an internationally respected vocal, performance & career strategy coach. Micah's latest single End Of A Love Affair​ just passed 100K views on YouTube.
Born in VIenna and raised in Canada, Micah Barnes cut his teeth in the cabaret and jazz clubs of the city while still a teen, before touring the world as a member of ​The Nylons. ​But it is in his latest album Vegas Breeze and particularly in this song, that I think he's really striking a chord with listeners and viewers. Of course I couldn't show the video on Zoomer Radio, but I wanted to share it right here with you, so that you can all enjoy it - it's that good! Micah was always a great singer and entertainer, and this is him like never before.
This song The End of A Love Affair is steamy, sad, glam, and just perfect. I can't stop listening to it. Have a listen to the interview on Finding Your Bliss on the Zoomer Radio​ Podcast and of course you can watch the video right here, above. Congratulations Micah, and thanks for helping us all take one step closer to finding our bliss!!
Love, Judy