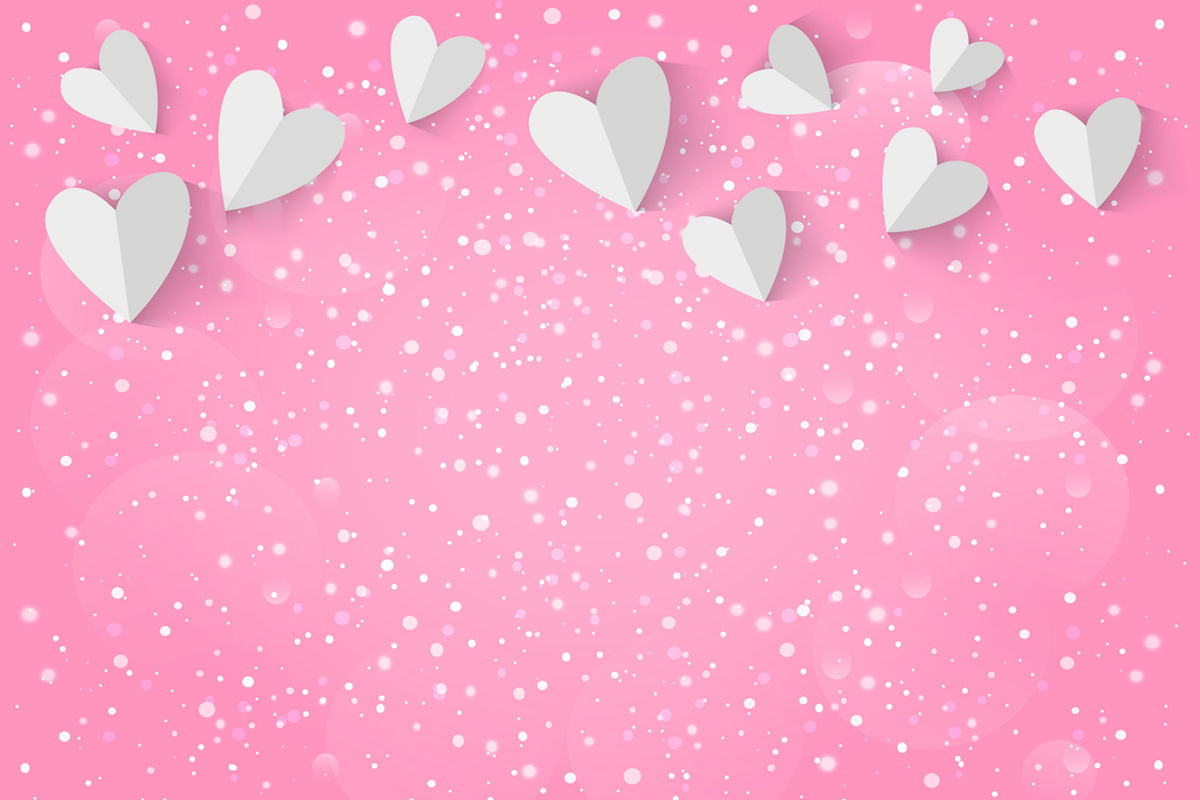 Love doesn't make the world go round. Love is what makes the ride worthwhile.

Franklin P. Jones
On this first Monday in February, I am so happy to send you some love from Finding Your Bliss, and just to let you know that what I'm finding more and more is that "Happiness isn't what you find at the end of the road. It's right here. Right now."
We have had some delightful shows recently on Finding Your Bliss on Zoomer Radio and for me, one of the highlights by far was interviewing Canadian Fashion Media Icon Jeanne Beker, who you will all remember as not only the co-host of the groundbreaking series The New Music and entertainment anchor on City Pulse News, but of course as host of one of the most popular and beloved shows ever: Fashion Television on City TV, which Jeanne hosted for 27 years (and the program aired in more than 130 countries!).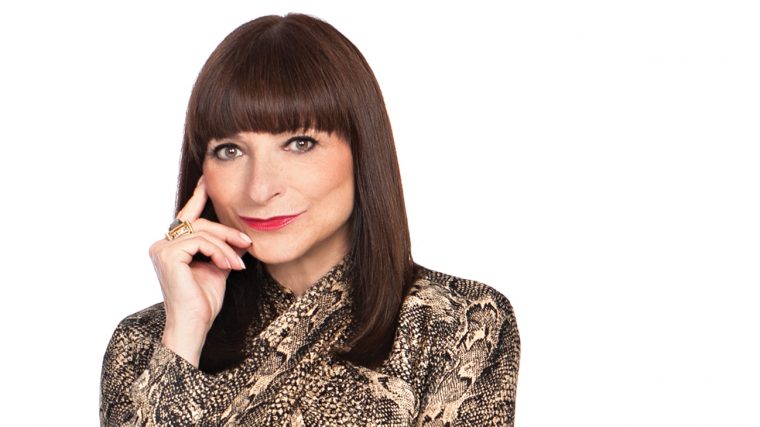 Jeanne Beker
But most of all, what struck me was that Jeanne is just so warm, genuine, and an absolute doll, who lives life to the fullest, is a consummate survivor, and a beautiful person inside and out. Jeanne has written five books and if you can get your hands on a copy of Finding Myself in Fashion, it is a real treat! She is also the host of the awesome new podcast, Beyond Style Matters.
Jeanne is also the Host and Style Editor on the Shopping Channel. She is constantly re-creating, re-imagining, and making her dreams come true; an absolute inspiration and a real mensch!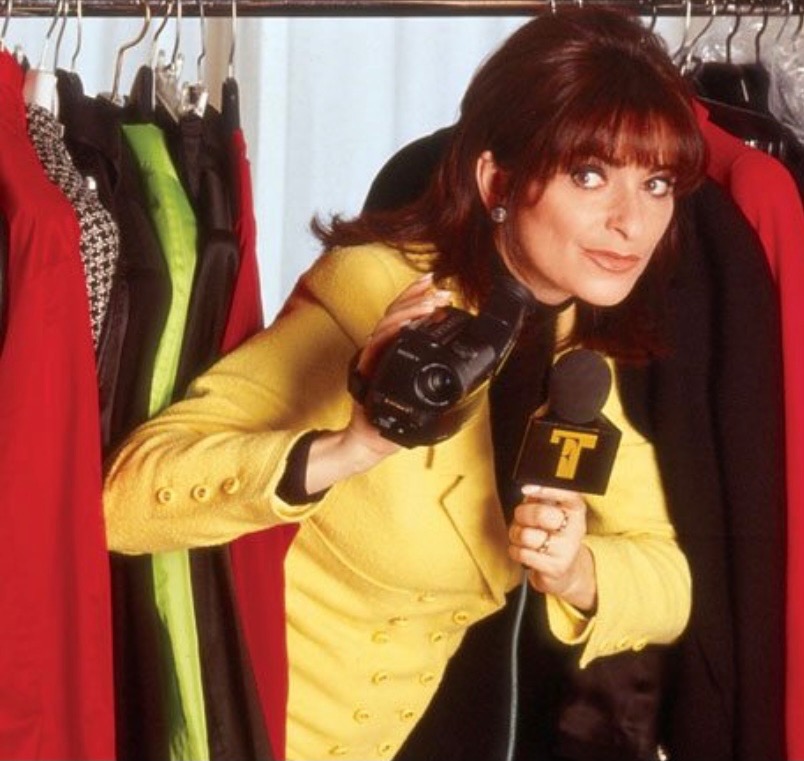 Jeanne Beker
For the first time in almost 70 episodes, we decided to devote two whole episodes to Jeanne. In Part 1, Jeanne's talented singer/songwriter daughter Joey O'Neil sings us out of the show, and in Part 2, Jeanne is joined by a mutual friend of ours, jazz singer Genevieve Marentette, "Gigi." You can hear both of my interviews with Jeanne Beker by clicking here.
The best and most beautiful things in the world cannot be seen or even touched. They must be felt with the heart.

Helen Keller, Author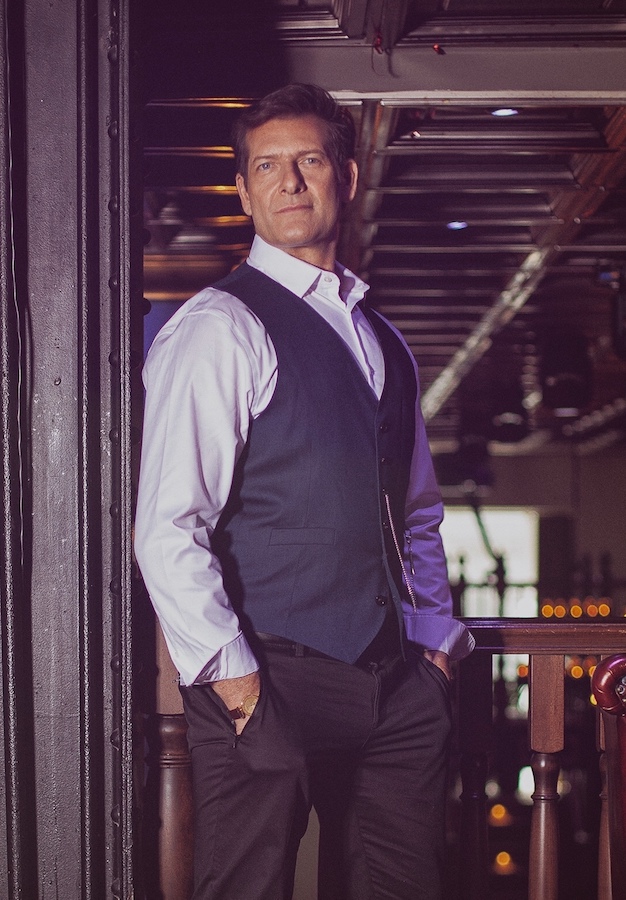 Micah Barnes
Another wonderful conversation came from singer and musical talent Micah Barnes, whose latest song, The End of A Love Affair, is not only sensational, but the video of the song has received over 100K views on YouTube and has become a viral sensation. It was shot in the style of a 1940s Hollywood movie and here's that video so you can enjoy it and look forward to Micah's appearance on our Valentine's Day show on February 13th!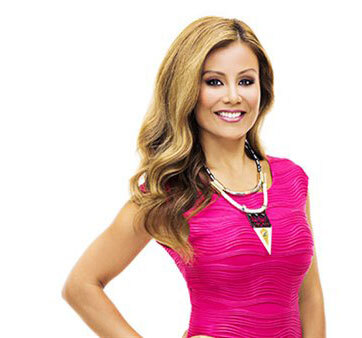 Melissa Grelo
An absolute thrill was interviewing the beautiful and talented Melissa Grelo all about her dazzling life and career, and her interesting take on what's really important to her these days. Jennifer Lopez is the featured artist who will sing us out of this show, which airs on February 6th.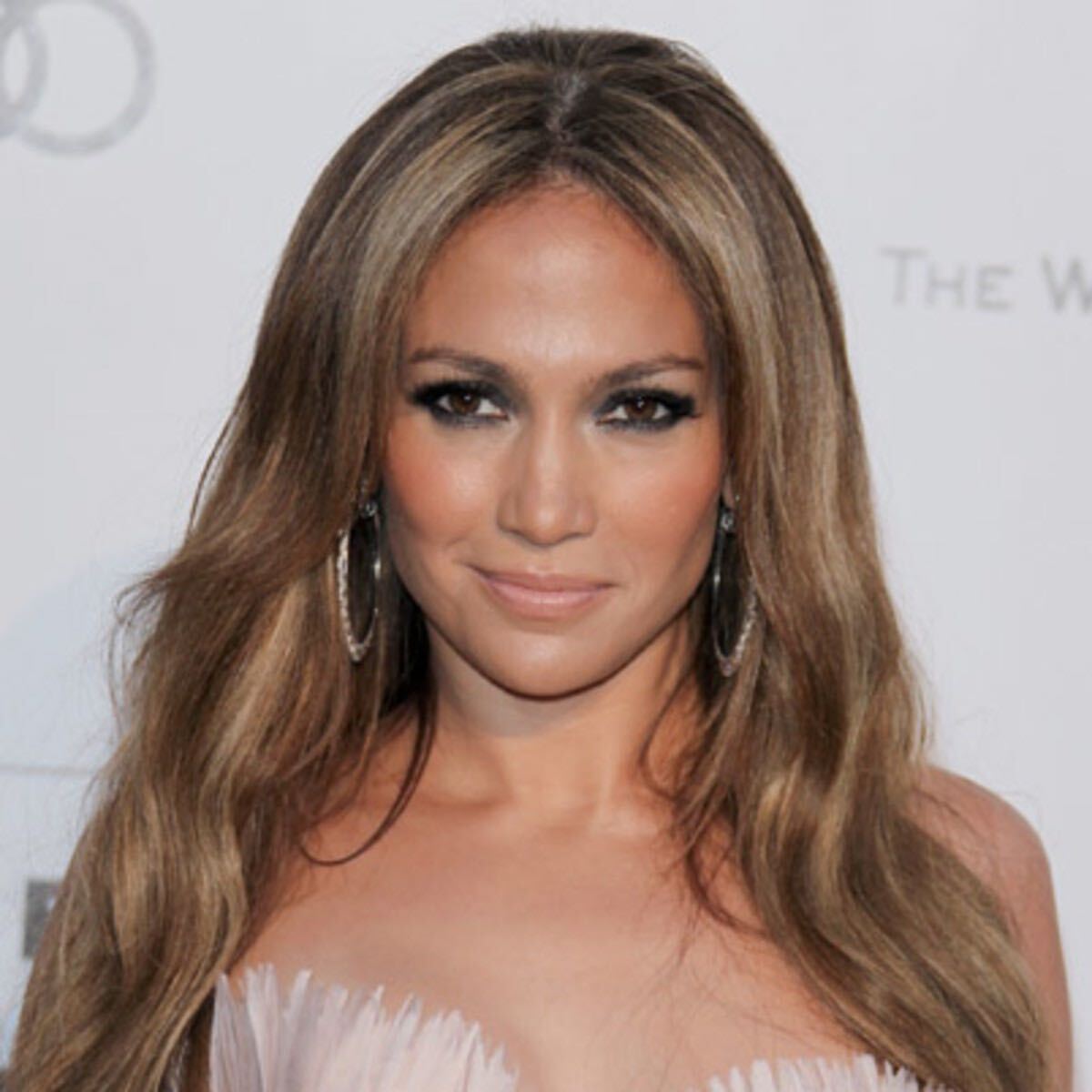 Jennifer Lopez
A beautiful interview, which I think will help everyone on Valentine's Day learn to show themselves self-care and compassion, is with authors Lisa Borden and David Newton, who have written two fabulous books. The first one is The Akira State Workbook, which is an indispensable guide to looking well, feeling well, and being well in today's world, and their second book No Worries helps you live with less worry and make the most of every day.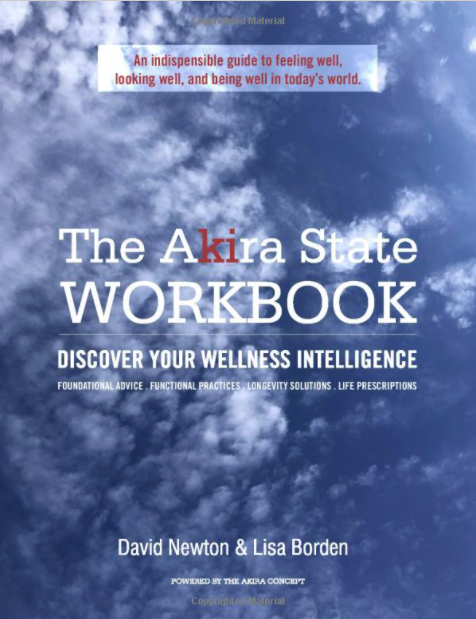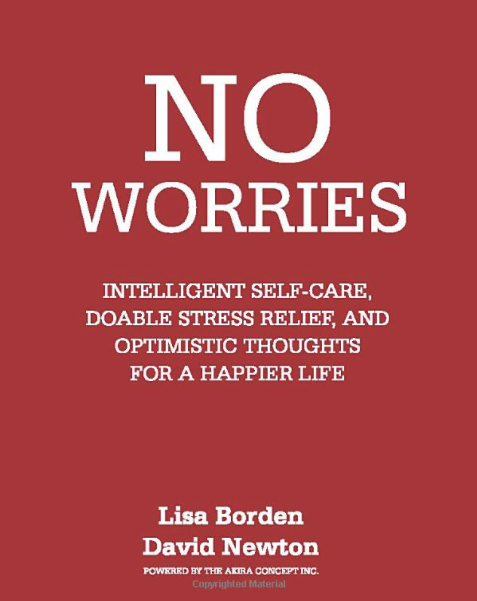 And here is the best part! David and Lisa are part of an exciting Bliss Giveaway where you can win both of their books and so much more in a wellness package valued at $450.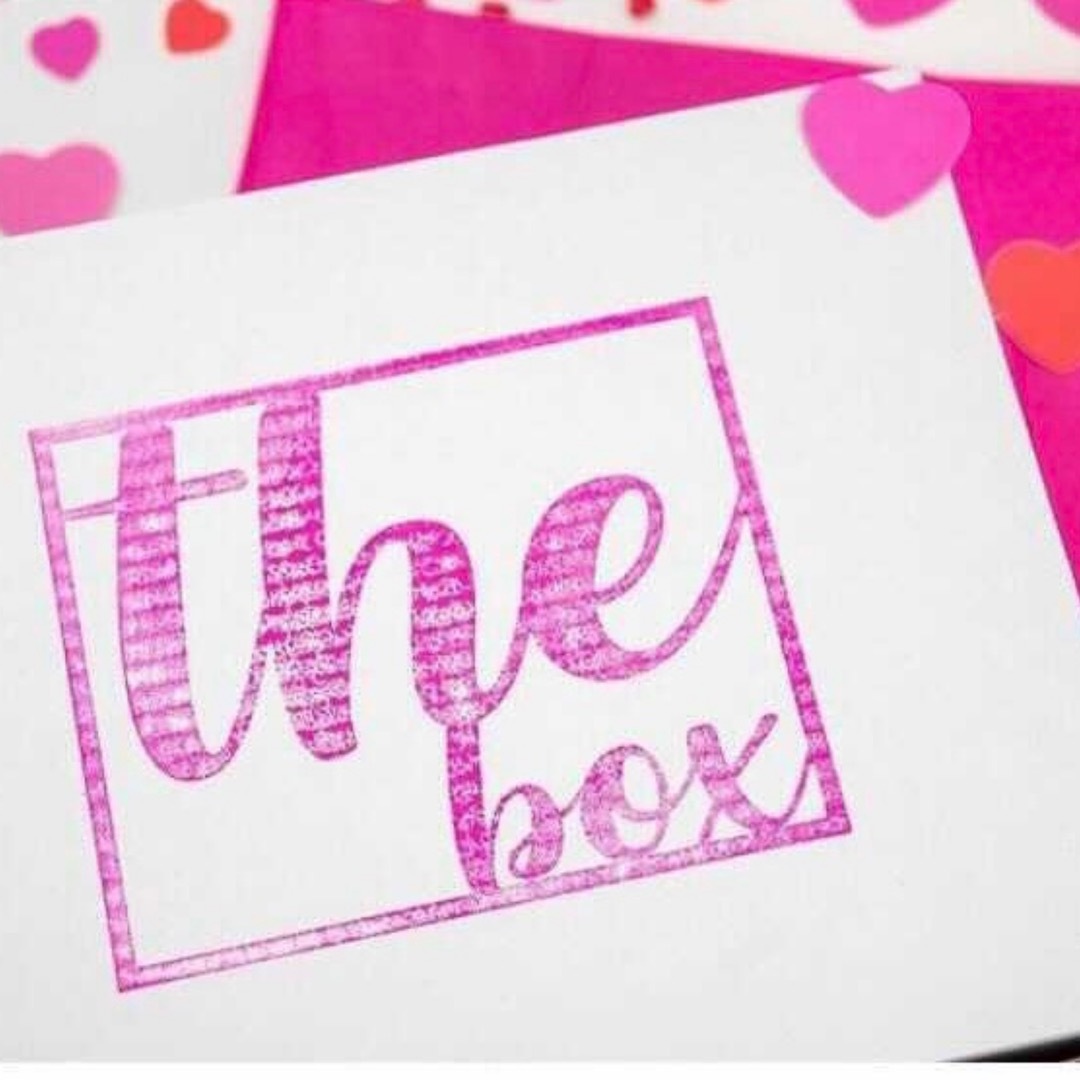 The Box Toronto
Also, this February we have Valentine's Day Giveaways!
First we have the wonderful @theboxtoronto on Instagram (bringing you the best desserts all in one box and beautifully packaged for Valentine's Day!) in a yummy Valentine's giveaway, with a portion of all proceeds being donated to Sick Kid's Hospital.
And coming up, we also have a gorgeous Valentine's giveaway of red roses, beautifully arranged by Lavender Grace. (With their exquisite eye for detail, Faye and the Lavender Grace team create stunning floral designs for every occasion).
All of these contests and contest details are available @theblissminute on Instagram.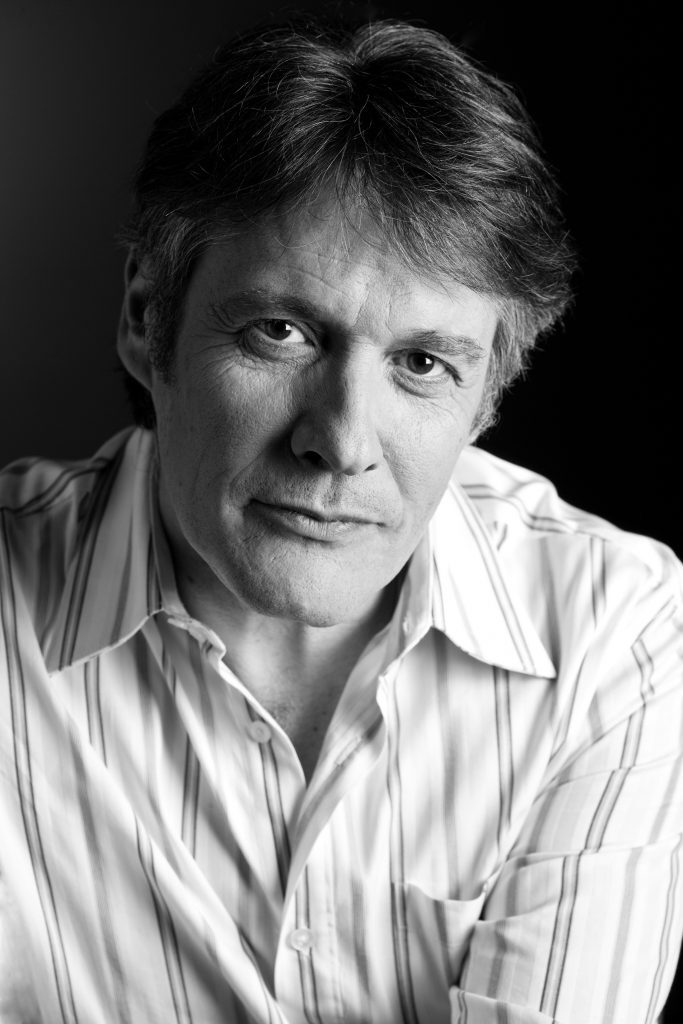 Ralph Benmergui
Also coming up in March is a very soulful and meaningful conversation I just had with former CBC television and radio host Ralph Benmergui. These days he is doing some incredible work in the world as a spiritual advisor, he has written a book that is coming out soon, and is now hosting an incredible podcast called Not that Kind of Rabbi. A very fascinating interview and conversation coming soon!
We love your articles, please keep them coming! You can write about anything that brings you happiness, joy, passion, a distraction, something you've learnt during the pandemic, or just share something that is meaningful to you in your life. You can write to us or click here for our writing guidelines.
Also please sign up for Bliss News to receive a daily dose of happiness and positivity in your inbox.
Finally, I know these times have been unparalleled and my heart goes out to all of the people who have lost loved ones, who are suffering, or alone during this COVID pandemic. I wish for you all to stay safe and stay healthy, and I pray and feel confident that there is light at the end of the tunnel, and know we will all get through this together. I'm wishing you all good health, happiness, and much love today and always. I hope you all take one step closer to finding your bliss.
With love and blessings,
Judy Librach