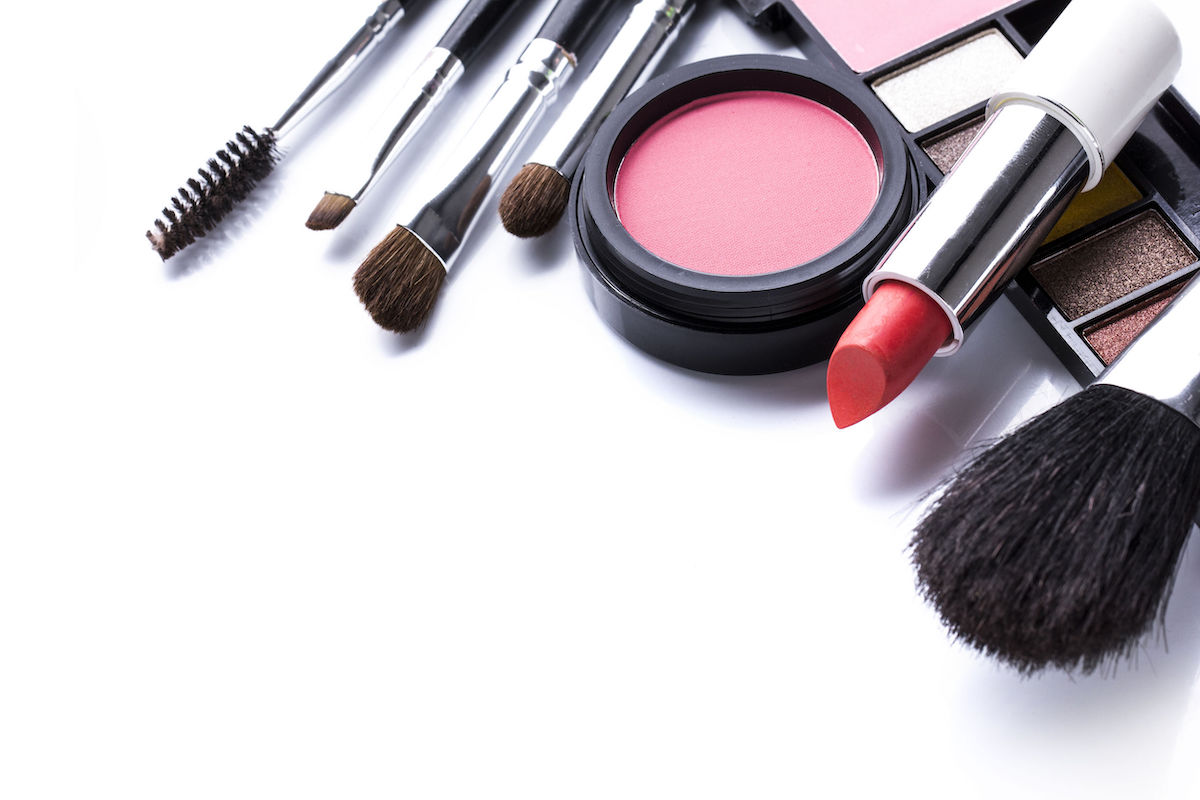 Makeup and beauty have been a passion of mine since I was 15 years. I used to devour fashion magazines, thinking how glamorous all the photos were and wondering how they achieved that beautiful makeup and styling. I also watched the TV series Dynasty and used to marvel at Crystal's cool and stunning ice-queen makeup, and I admired the dark and dramatic beauty of Joan Collins.
I started doing my friends' makeup for fun, and they used to talk about how much they loved what I was doing, and finally I realized that this is what I am meant to do with my life!
I have been a makeup artist for over 20 years now, and one of my favourite faces to do is Judy Librach, and I love doing her bliss minutes on Instagram.
Other faves have been Princess Meghan Markle, Olympic gold medalist Tessa Virtue, and singer Amy Sky, just to name a few.
I have worked with beauty and makeup agencies, as a freelancer, doing TV commericals, advertising, fashion shows, and corporate events.
What I love the most about doing people's makeup is making them feel great about themselves.
I did makeup on a new mom once, and she said she felt that she had kind of disappeared from society and had becomer invisible, and that after I did her makeup, she felt herself again and got her sparkle back!
I love MAC cosmetics, especially for their foundations and their lipsticks. And my client Judy Librach loves Charlotte Tilburry and is always showing me one of her favourite products from the Charoltte Tilburry line!
My advice for people on how to do natural everyday makeup is to use a good BB cream, like the Pur Minerals one, and definitely well-groomed eyebrows that are filled in a little. Also, I love the Annabelle eyebrow pencil because it's smooth, creamy, and stays on for a long time. And of course, a good mascara goes a long way. My favourite is L'Oreal Voluminous Blackest Black. My favourite lip gloss is Charlotte Tilburry's Sweet Stiletto, and for the perfect finishing touch, a sweep of MAC Fleur Power Blush!
I love the confidence that makeup gives people, and my bliss is making that happen!