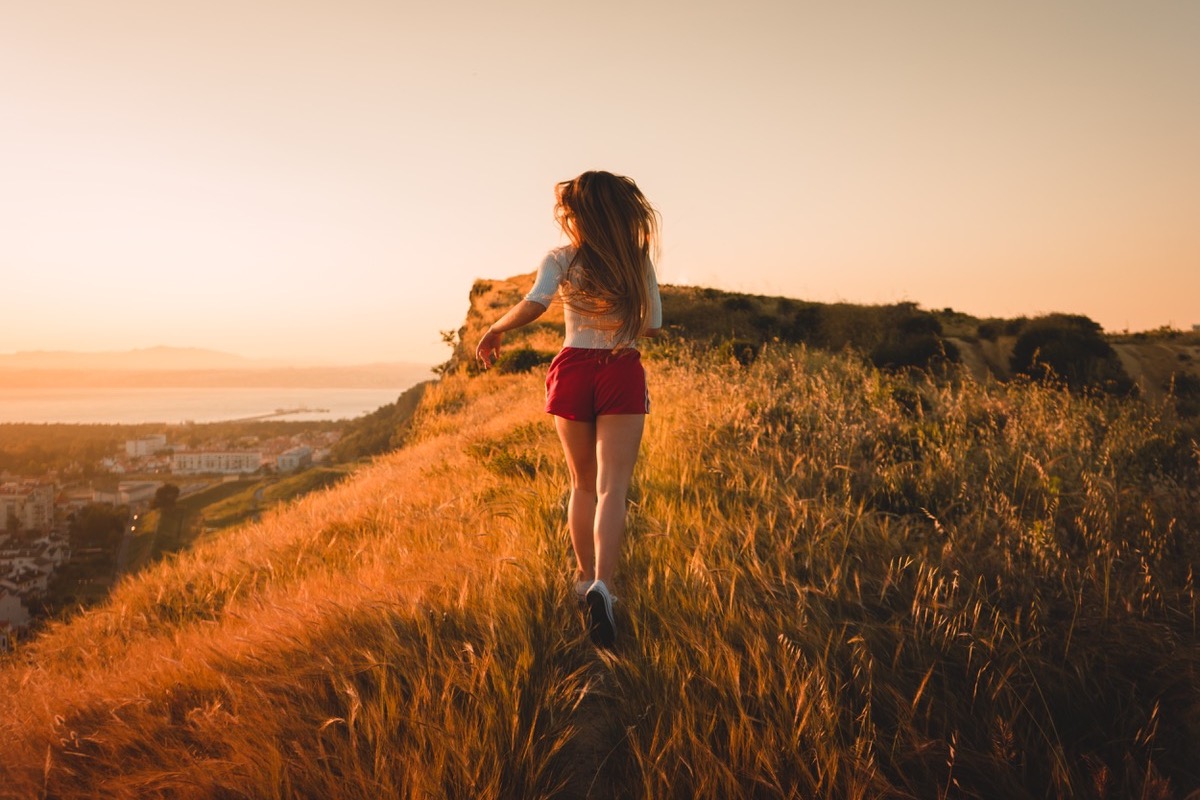 Are you run ready for your favourite event? Despite the fact that you have been in training for your upcoming event, you may still be feeling a lack of confidence in your ability. It could also be that is has been a while since your last event, in addition to the idea of running with hundreds or thousands of others can feel overwhelming.
How do you set yourself up for a successful run and leave your self-doubt out the door? The key is to focus on your event only and not the actual run itself. It is time to dust off your favourite gear, shoes and be prepared by following my tips to get you to the starting line.
Here are my five preparation tips to help you perform at your best:
1. Shoes/gear
The night before get your gear and shoes ready. Pin your bib number on your shirt. This will ease any jitters you may have. Make sure your shoes are double knotted at the start line. Bring an extra change of clothes (like socks) with you to change into afterwards. Also, bring with you bandaids and vaseline. Dress for the weather conditions by dressing in layers.
2. Rest
Get plenty of rest two nights before, usually the night before you may feel too much excitement for the event and cannot sleep. Also, stay as much as possible off your feet.
3. Study the route/get there early
Look up at previous results to give you an idea of how you will perform. This serve well as a guide in how well you will do in the run and it will give you that extra confidence to run at a certain pace. It is a good idea to get  to the event early to ease the running jitters and also prepares you for any last minute changes to the route.
4. Nutrition/hydration
Have breakfast about two hours before to help fuel your body such as oatmeal or a bagel. Don't change anything with your eating habits. The night before eat a light dinner and avoid creamy or spicy sauces to help prevent an upset stomach. Stay hydrated enough by drinking plenty of water, and if you have coffee replace it with a cup of water.
5. Stretch
Don't forget to stretch for 30 secs to one minute. Stretch all your muscle groups, including calves, quads, hamstrings, groins, I-T bands, arms, upper and lower back. Do not run with your hands in the 'fist' configuration. Keep your shoulders low and relaxed and pump your arms, especially on the hill sections. Have a realistic goal. Write on a wristband the times you are hoping to achieve at 5K, 10 K, 15 K and 20 K.
Following these preparation tips this will help you perform well and enjoy your event!