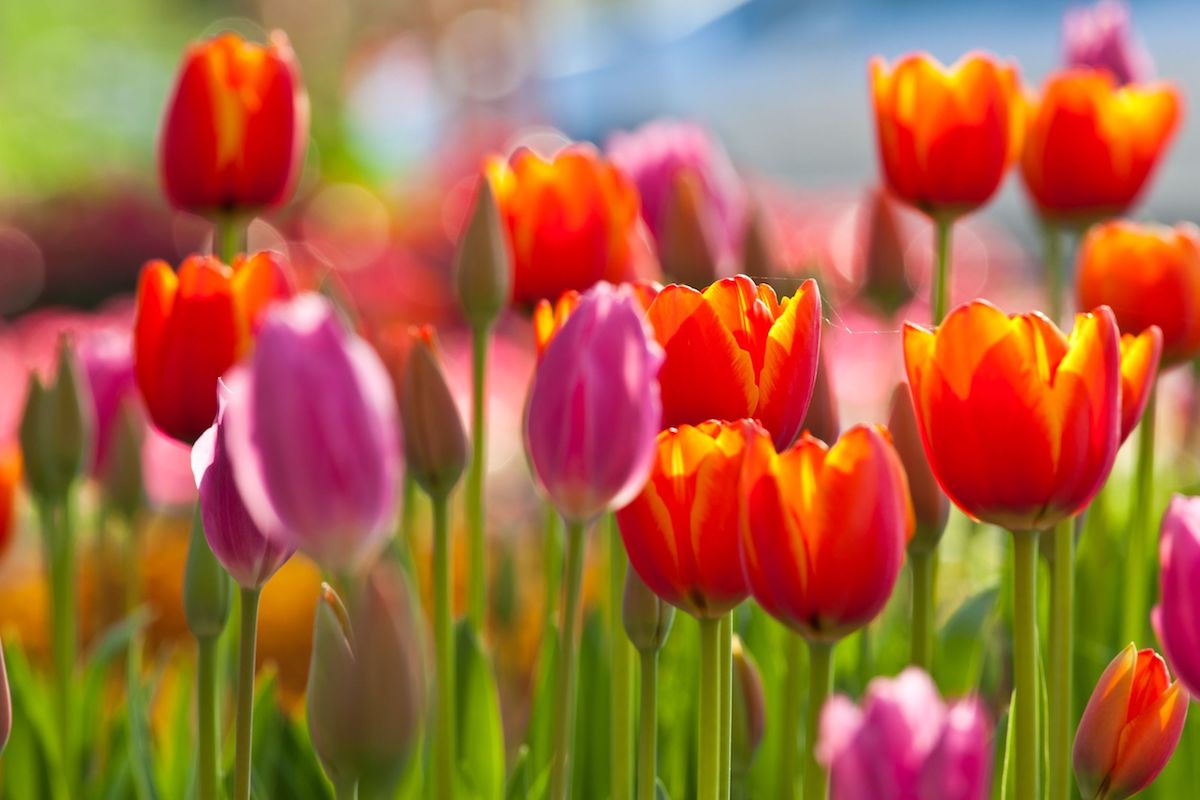 Happy May everyone!!
So, we've all been through a pretty intense winter and spring. There has been tragic loss and tremendous suffering all across the country, and it is my fervent hope (and maybe my late Dad's eternal optimism) that if we just hang on and stay safe for a few more weeks, we will start to turn things around.
As Winston Churchill once wrote: "Out of intense complexities, intense simplicities emerge."
I don't know about you, but the simplest of things these days - conversations with someone you love, a sunset, a gorgeous day, a crayon-blue sky, a wonderful connection - mean everything to me.
Right now, looking to the simplest things in life seems to bring the greatest joy. So just appreciating music, conversations, long walks, or a good book has never been more impactful.
I also have been so grateful for our radio show Finding Your Bliss on Zoomer Radio, as I am learning so much from the wonderful people we have on the program.
One such example is my upcoming interview with Leslie Ehm, who has written the glorious book, Swagger: Unleash Everything You Are and Become Everthing You Want.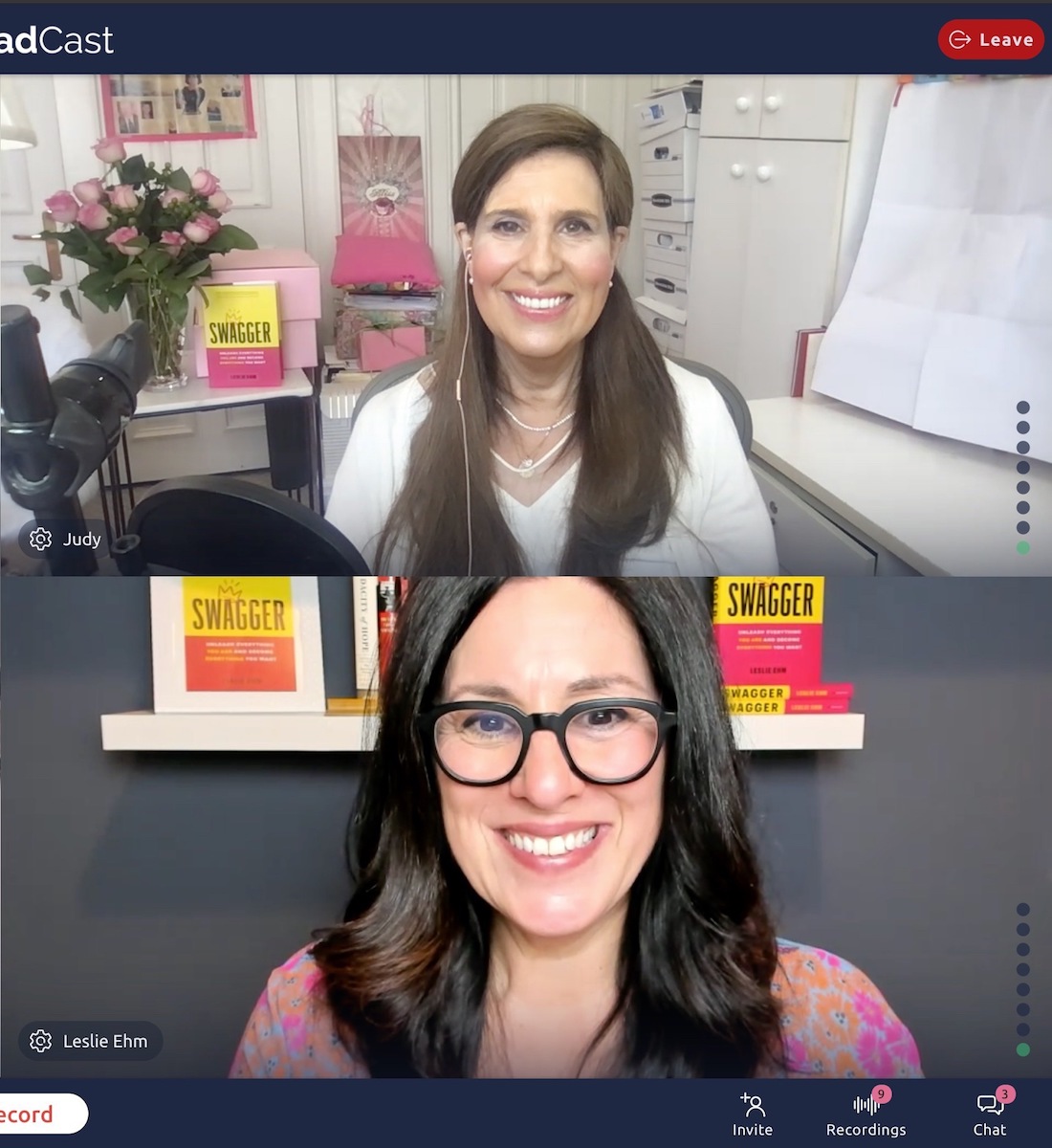 This book is tremendous! It is chock full of so much wisdom and insight, with lots of practical exercises and questions that really help you connect to your best and most magnetic self. As the book has been described: "Ever wonder why some people are magnetic, confident in their abilities, in charge of their own destinies, and utterly at ease in their own skin? What's their secret? In a word: Swagger."
And Leslie's take on 'swagger' is not the brash, cocky version of the word that we're used to, but something much more authentic: a deep belief in yourself and in your own unique characteristics, talents, and quirkiness – the qualities that make you who you are.
Leslie is also an awesome speaker and Swagger Coach, who's been called "better than therapy" and a "rock star" when it comes to unleashing confidence and a real belief in yourself. Our conversation was so delightful, moving and emotional, and so much fun. I loved her! It was like talking to an old friend and I can't wait for you all to listen. That interview is coming up soon!!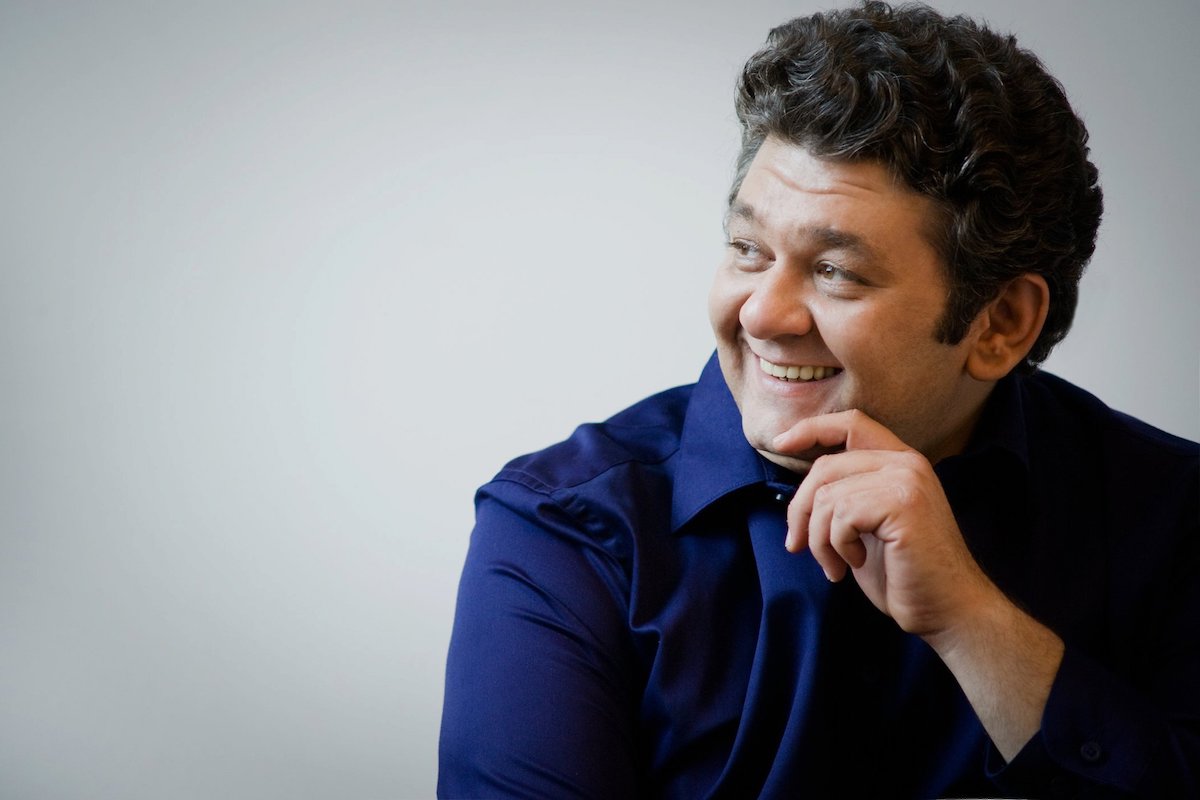 Another fun highlight was having concert pianist Robert Horvath on the program. He plays a gorgeous arrangement of the piece El Latigo, which he made for the film Tango in the Dark, which was co-produced by the Payadora Tango Ensemble and the PointeTango Dance Company. Robert is also a phenomenal piano teacher and runs the Horvath School of Music.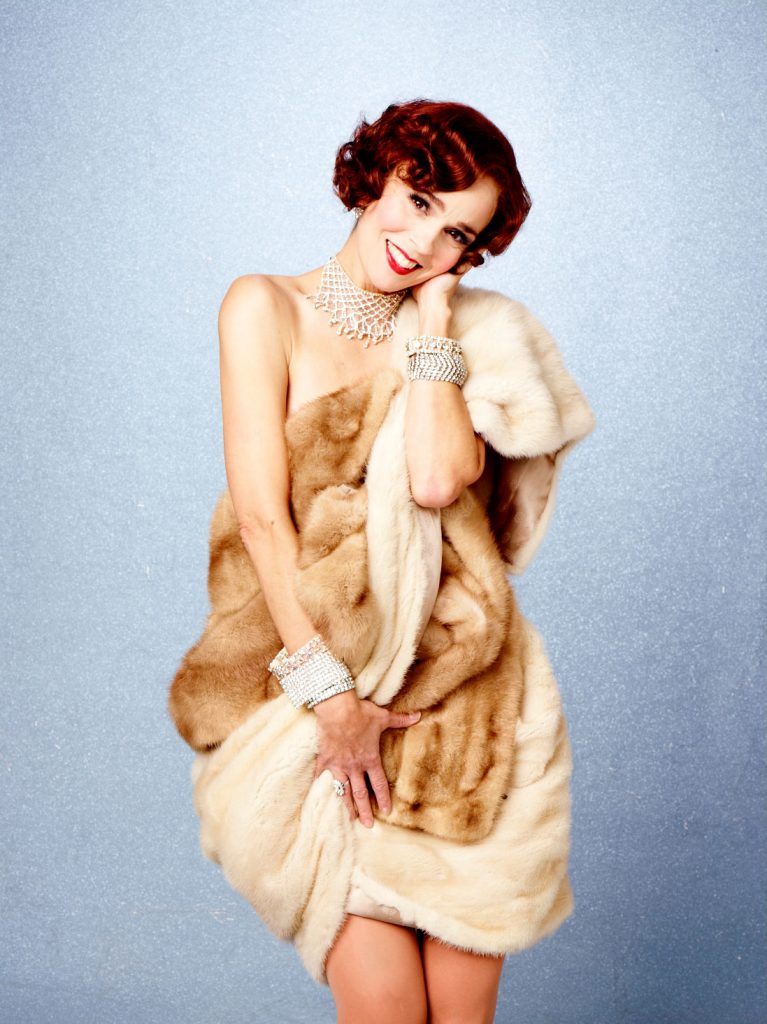 Another highlight was my interview with Canada's leading lady of stage, film and television, and triple threat performer, Cynthia Dale. Wow. What can I tell you? It was a heartfelt, warm, and fascinating conversation about Cynthia's impressive career, which began when she was only five years old with her first role in Finian's Rainbow at the Royal Alexandra Theatre. We talked about her 12-season reign at The Stratford Festival and about her relationship with her dear friend and former Artistic Director of the Stratford Festival, Richard Monette. We enjoyed talking about some of Cynthia's highly acclaimed and memorable roles at Stratford, such as Eliza in My Fair Lady, Maria in The Sound of Music, Fosca in Passion, and Guinevere in Camelot, just to name a few.
We also talked about how she won a Dora Award for Best Actress in a Musical when she was only 24 years old (for Pal Joey), and all about being in the film Moonstruck and so much more. And she sang with that glorious voice of hers, and we talked about what this last year has been like for someone who has been on stage as a working actor for her whole life. Oh, and did I mention that Cynthia Dale is also a very talented painter?
Our conversation was one of the highlights of my career and I loved every minute of it! That interview is coming up this Saturday on May 8th.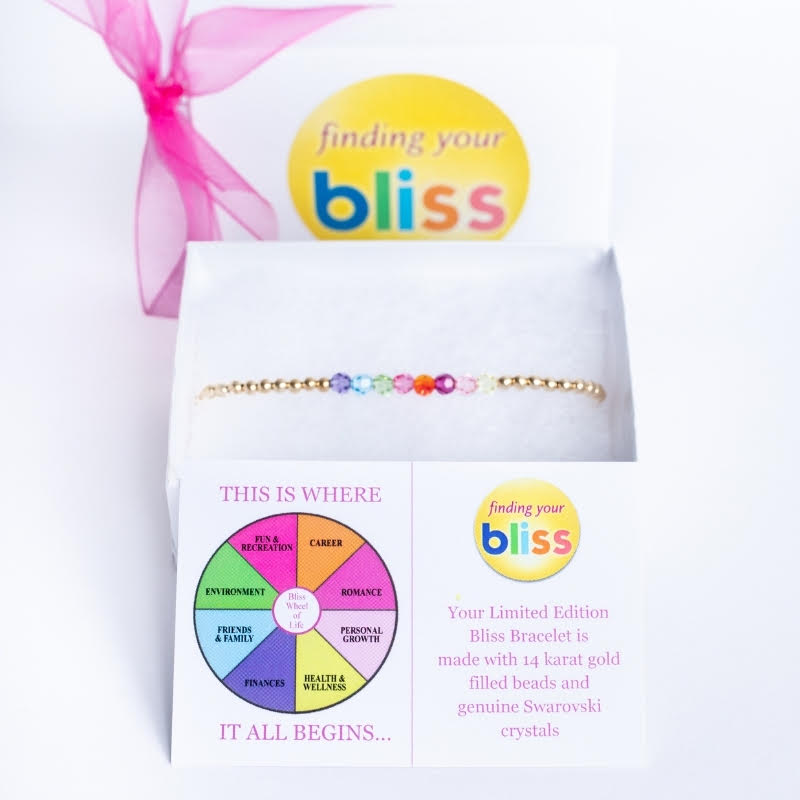 And finally, I am happy to tell you about the beautiful Bliss Bracelet that we have designed and created! This limited-edition piece is handmade by jewellery designer Beth Godfrey. Sparkling with 8 genuine Swarovski crystals and 14-karat gold-filled beads, this special bracelet comes with mini coaching tools and techniques that really help you to get unstuck and move one step closer to finding your bliss.
We will be sponsoring an upcoming Giveaway with the Bliss Bracelet, and the winner will also receive a Bliss Mini Coaching session with me, along with all kinds of wonderful goodies, like the Bliss Wheel of Life and access to our training video.
Also, we have partnered with Nellie's Shelter for Women and Children, so part of the proceeds from every bracelet order go to Nellie's Emergency Shelter. To learn more or to order your bracelet, just click here!
I hope you will join us for our show, Finding Your Bliss every Saturday at 1 pm on Zoomer Radio. If you miss the show, you can just tune in to our podcast, which is available at findingyourbliss.com/radio and all podcasting platforms. And you can also follow us: @theblissminute on Instagram, The Bliss Minute on Facebook and @TheBlissMinute on Twitter.
And finally, remember that, "the moment you're ready to quit, is usually the moment right before a miracle happens".
Wishing you a wonderful month of May, with happiness, good health, and much bliss always.
Happy Mother's Day!
Love,
Judy