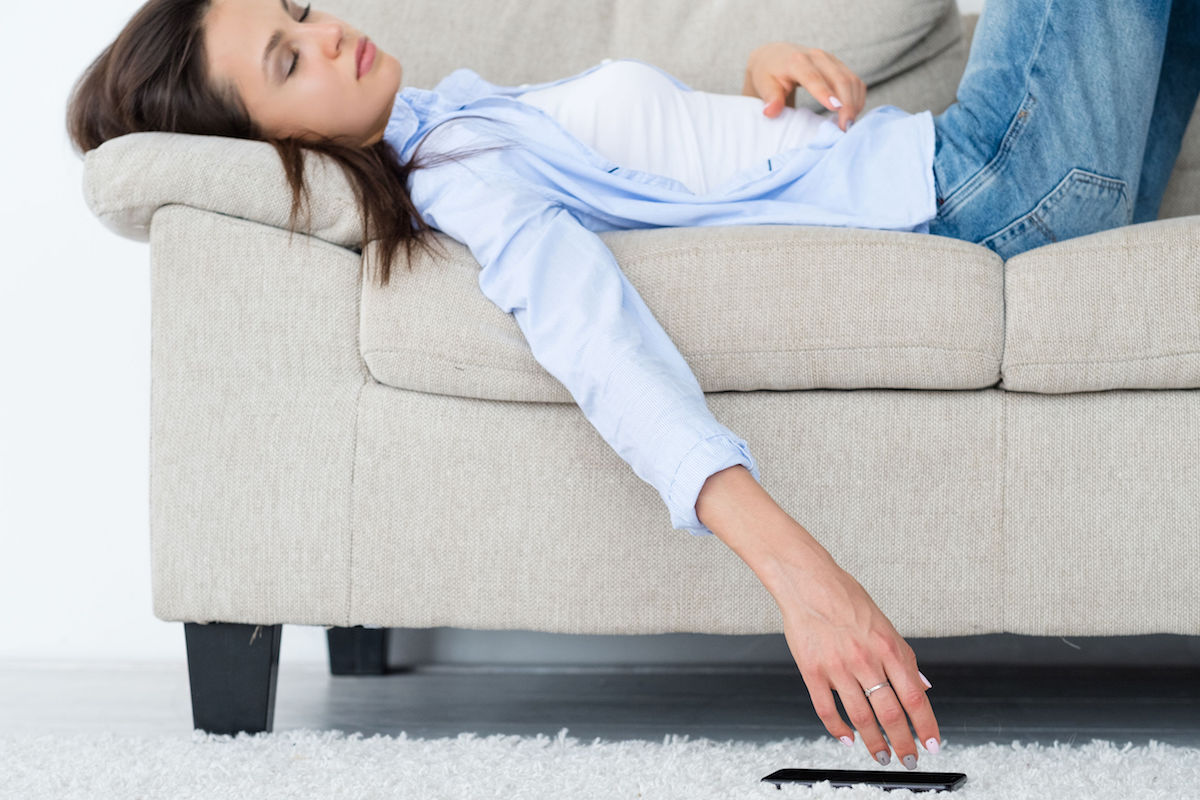 Every day we greet people and ask them how they are. But what does that question really mean? Health and wellbeing are complex concepts that exist on a continuum ranging from Illness to Wellness.
In other words, health does not just represent the absence of illness, but is a continuous desire to attain a full and meaningful life.
At different points in our lives we are satisfied in certain areas, but may become frustrated with aspects we perceive to be unchangeable. It's not easy to resolve or remedy these situations alone. Reaching out to someone with the essential tools is the key to unlocking your potential!
Wellness coaching vs. health coaching
The advantages of working with a coach aren't always something we consider, particularly when we're feeling stuck or unable to move forward.
There is also some confusion regarding the distinction between Wellness Coaching and Health Coaching.
A wellness coach takes a whole-person approach to help clients build awareness, develop strategies, and facilitate self-discovery in all areas of personal wellbeing. This collaborative partnership explores and addresses performance goals, learning goals, and fulfillment goals in a supportive atmosphere. By following the model of the six dimensions of wellness — encompassing physical, spiritual, emotional, occupational, social, and intellectual aspects — we can all achieve personal growth and fulfillment.
In contrast, a health coach focuses primarily on assisting clients to change behavior patterns, engage in more physical activity, and adopt healthy lifestyles and eating habits.
Research on life satisfaction
If your goals, challenges, and struggles extend beyond nutrition and fitness, a holistic approach with a wellness coach may be the right choice for you.
A recent study in Britain found that over 40% of people were dissatisfied with their lives and 69% felt trapped in their daily routine (The Telegraph, 2015). Similar results were found from research in the United States. On a scale from 1 to 3, (where 1 represented "not too happy" and 3 meant "very happy") Americans averaged a rating of only 2.18. These results represent a marked decline from a survey of happiness conducted in the early 1990s, demonstrating more than a 50% increase in un_happiness in recent years (_Los Angeles Times, 2019).
Although these are grim statistics, incremental lifestyle modifications can lead to significant improvements in happiness and one's overall outlook on life.
Wellness coaching for dancers
As a wellness coach specializing in working with the dance population, I found my bliss by combining my love of dance with my background in health care. After all, art and science have much in common; they both help us try to make sense of the world.
Dancers face unique challenges, both personal and professional, as they undertake their rigorous but beautiful art form. Wellness coaching for dancers focuses on specific areas pertaining to training, nutrition, injury prevention, performance enhancement, work-life balance, and career transition. Finding balance and centering in our daily lives is an essential part of the growth process, whether in a dance setting or not.
What can wellness coaching accomplish?
If you're unsure about whether wellness coaching is right for you, these questions may provide some guidance and food for thought:
Do you want to make positive changes to your health and lifestyle but you're uncertain about where to begin?
Do you find yourself focused on trying to be perfect in all aspects of your life?
Do you find it difficult to relax and devote time to activities that you enjoy?
Do your relationships with friends and family bring you fulfillment?
Are you satisfied with your current career and your ability to reach your goals and aspirations?
Do you feel energized and motivated in your everyday life?
We all have a passion and a purpose in life but these are not necessarily easy to identify. The first step is increasing self-awareness to obtain a clearer view of "The Big Picture." Wellness coaches serve to build an alliance with clients and provide guidance for realizing visions, desires, and maximizing one's potential.
Living the best life possible is an attainable state-of-being. If you think the time and effort isn't worth it… think again. Keep in mind that the best project you'll ever work on, is YOU!!