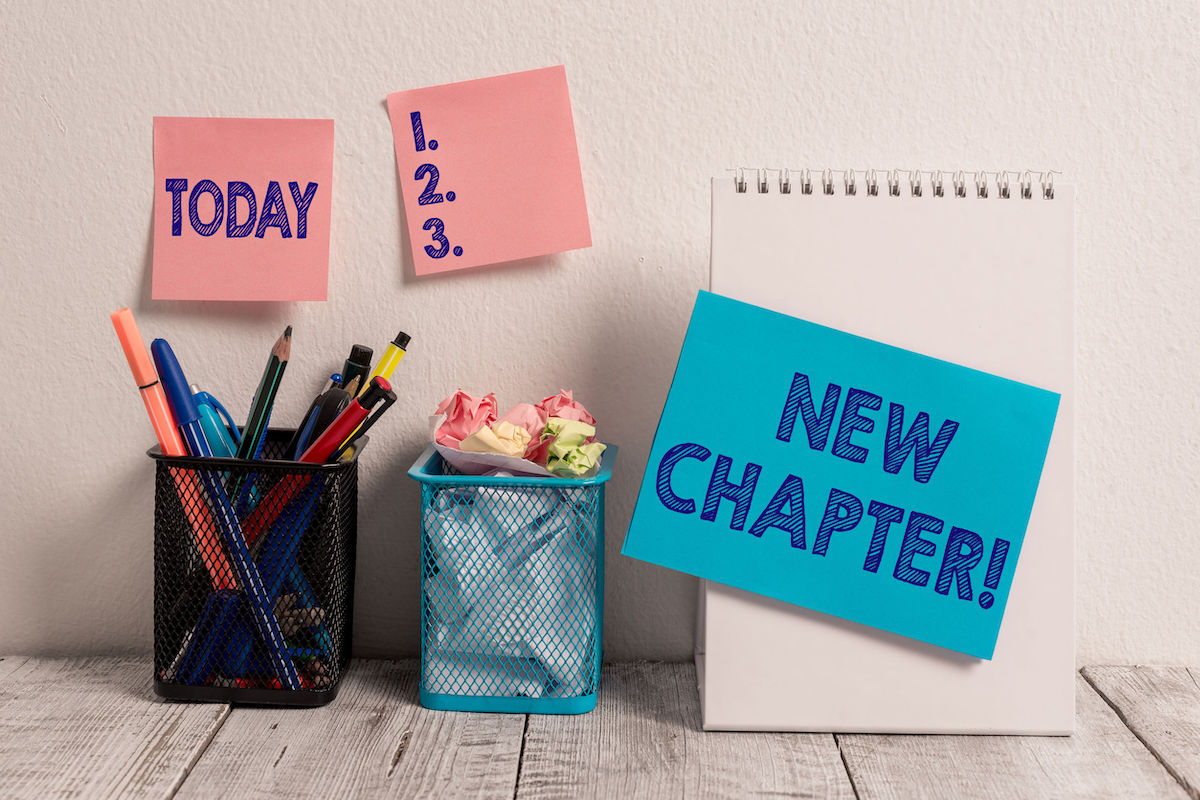 From the time I was a little girl I knew I wanted to be a broadcaster. It was a big dream but I made it happen, spending 30 years either behind a microphone, in front of a TV camera and often both.
Chapter one: broadcasting
I always believed my road was clearly paved with road signs pointing the way to a career in broadcasting and really all I had to do was follow it. From my first real radio job at CJTT, in the town of New Liskeard, Ontario I was on my way! I worked there for six weeks before getting my next job at CHYR in Leamington, followed by stops in Kitchener, Hamilton and London. Each job marked an important milestone on my journey. I was a broadcaster. Even with crazy hours and a salary that aspired to one day reach minimum wage it was magnificent. Was I living my dream? Did I find my bliss? Yes. I loved every radio moment.
It was in London that TV came calling. I became the weekend weather anchor at CFPL TV, a job that ushered in the next 20 years of my career. From London I was off to Toronto and CTV doing the weather for CTV Toronto and Canada AM. Bliss? Yes! I loved every moment, but eventually I wanted more. Doing the weather had been great, but there were other things I wanted to do in broadcasting, like hosting and producing. I found both when I accepted the position as host and producer of my own lifestyle show, Real Life with Sharon Caddy on CTS. The daily show was filled with fun and great opportunities to meet wonderful people and do exciting things and I was grateful.
All the while, as I was enjoying my work, everywhere I looked my broadcasting friends were being laid off. I knew that one day my number would come up — and it did.
Chapter two: real estate
So, what's a girl to do? I had enjoyed 30 years, but the broadcasting industry had gone through changes. Jobs were now few and the pay was low. More than that, I had to ask myself some very important questions. Do you still love broadcasting? Are you still living your dream? Finding your bliss? Do you still want to work full time on radio and TV? Stunningly, my answer to myself was a confident no. I still love being on the air but I felt like there was a giant flashing sign in front of me saying "It's time to do something else"! But what?
Digging deep, I recognized another dream. I had always loved the world of real estate. The homes, the people, the negotiations and dealings. It all appealed to me, so I decided at the age of 54 to go back to school and start writing my new chapter.
As I worked my way through the OREA real estate program I would post my exam results to social media. The comments I received both pleased and surprised me. All were congratulatory and encouraging, but there were several that gave me pause and made me a little sad. Those comments came from friends of a similar age who would say, "Way to go. I could never do what you're doing." Or, "Wow, I wish I had the guts to start something new."
What??? Why could you never do it? Because you're in your 40s or 50s? Because you've always done the same thing? Because you are afraid?
I know so many people who have had long careers in the field they chose decades ago, only to find themselves downsized out of a job, or that their job has become obsolete. My message to everyone experiencing this; it's the job that became obsolete, not YOU! Take it from me, the experience you built in your previous career can definitely be put to work in a new venture. You just need to believe in yourself and open your mind to discover a new path!
I have become a strong believer in the power of positive self-talk and the law of attraction. With dedication, positivity and optimism I approach each day, fully believing that my next new client is on the way and that I will help them achieve their real estate goals, whether that's buying or selling a home, or perhaps renting a place. That effort has so far paid off.
Now I approach each workday with two goals. First, from a career perspective I work to connect with clients and forge relationships that will see them find their perfect home. My other goal is to encourage others to embrace change. People of my vintage have a lot to offer. We have a great deal of knowledge, much of which cannot be learned from books.
My message to you is this;
Look back every now and again and smile and be proud of all you have accomplished and the road you've travelled. Then turn your gaze forward and look to the future. The road is new and bright and untravelled. It's the road to your bliss and it's waiting for you.
I have found my new career. I will always look back fondly at my past in broadcasting and use that experience in my new world.
My new career = My Bliss