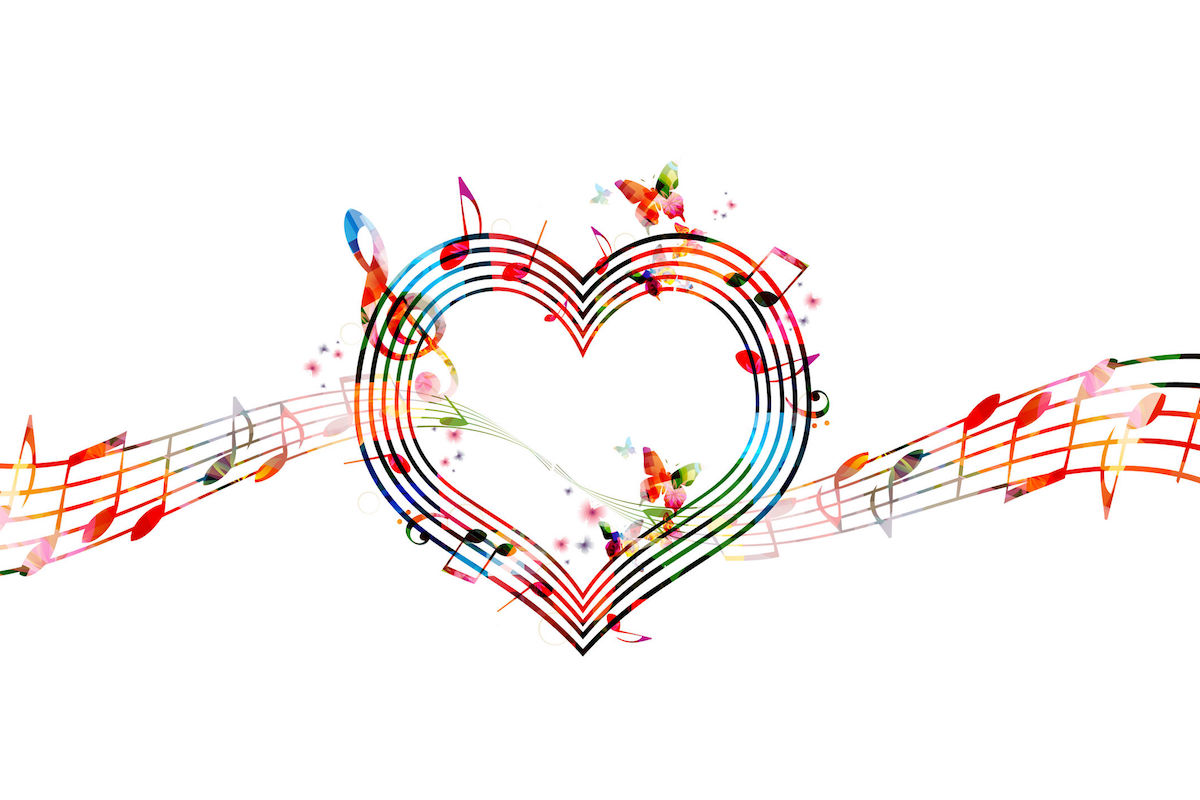 When I was 19 years old, I started my journey in musical transcription. Little did I know that what I thought might last a month would end up presenting me with life-changing opportunities for years to come.
I'm a jazz vocalist, composer, arranger, and bandleader based in Toronto and Montreal. I have been singing jazz for almost six years, and I've been transcribing for almost three years.
For me, musical transcribing involves listening to a piece of music and writing the notes down on a sheet of manuscript paper. As I write the solo down on paper, I learn how to sing it at the same time.
Each time I notate a musical phrase, I will start the recording from the beginning, sing what I have learned so far, listen to the next section, write it down, and repeat, until the whole solo is written down and I can sing it!
The music that I transcribe is usually instrumental bebop jazz. Many people don't expect a singer to sing like a trumpet or a saxophone player, but I find that my voice can be just like a horn; I just need to figure out what to play!
I started transcribing on May 1st, 2018, as part of a self-driven challenge that I called "a lift a day for the month of May".
Each day for that month, I would transcribe one instrumental jazz solo. The goal of this challenge was to get used to writing music down - everything from the notes to the rhythms. I also wanted to learn the "jazz language", and what better way to learn a language than to immerse yourself in it?
To track my progress, I created an Instagram account called @liftaday. The account started small, but with regular posting and a strategic use of hashtags, word started getting out about my transcription videos.
Throughout the month of May I noticed two things; the first was that my Internet following was growing, and the second was that my ability to improvise or "scat sing" was improving faster than ever before.
At the end of May I realized just how incredible and beneficial transcribing was for my musicianship and for my mental health. I loved how fast I was improving, and I loved the feeling of completion after finishing a transcription and uploading it.
Over the last couple of years my account has grown to more than 4000 followers and my repertoire has exceeded 180 jazz solos. The musicians that I once thought would be too challenging to transcribe, like Charlie Parker or Sonny Stitt, soon became my favourite musicians to listen to and learn from.
I have been reposted by prominent (and living) musicians like Benny Benack iii, Chad LB, Nicholas Payton, Champian Fulton, and Jocelyn Gould, and I have reached new audiences and new fans around the world.
One of the most exciting things to come from my transcription account was when New York's Brooklyn-based record label La Reserve discovered it. They took notice of me when I transcribed Benny Benack iii, who is one of their artists, and followed both @liftaday and my personal Instagram. Eventually they reached out to me asking about my plans for releasing music. One thing led to another, and at 22 years old, straight out of music school, I am now signed to La Reserve and we are releasing an EP of my original music.
Transcribing has been such a blessing to me in so many ways. From the initial intrigue of deciding what to transcribe, to the challenge of getting it down on paper, to the pride of finishing the solo, I am always overwhelmed with bliss and gratitude for this aspect of the jazz artform.