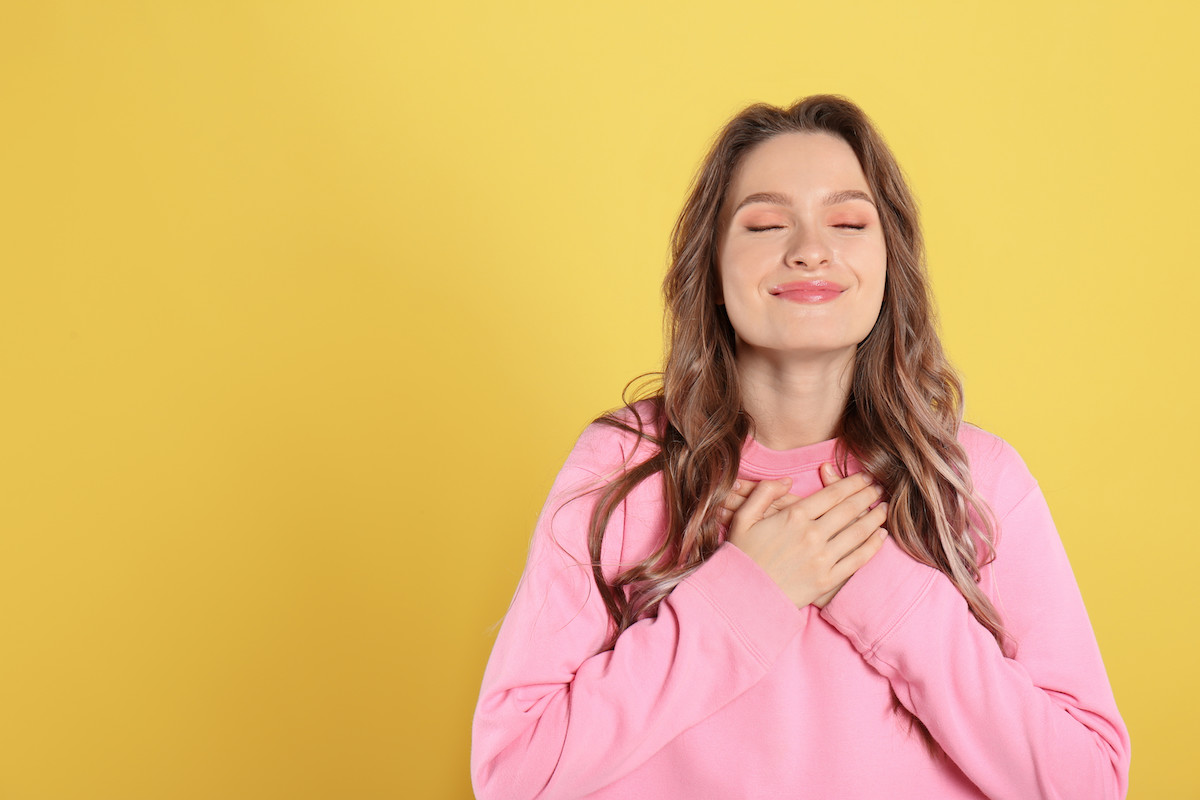 Growing up, I had the unique honour of helping care for my brother who had cerebral palsy and later for my mother during her cancer journey.
While I wouldn't change either experience, there were definitely challenges. There were also beautiful parts and heart-wrenching parts. Being a caregiver can be isolating, lonely and for many, the added responsibility can have a negative impact on a caregiver's well-being.
Little did I know, my personal and professional life would one day intersect.
As the CEO of the Ontario Caregiver Organization, I've had the opportunity to connect with caregivers across the province. In our latest Spotlight Report, we learned that 58% of caregivers say they feel burnt out.
This raises the question, who is caring for the caregiver?
It's time to shine a light on the people who do so much for others. It's time to let them know that we see you, hear you, and want to help.
This is why we are asking the public to get involved and we're making it easy to do so. It's called The Undercover Kindness Project and I'm thrilled that Erica Ehm has partnered with us to bring awareness to this initiative.
The Undercover Kindness Project is about action. Caregivers say small acts of kindness can make a big difference in their day. Sometimes it's just what they needed to keep going.
We call it undercover because caregivers rarely want the attention, but they do need support. So, we are challenging people to be creative and deliver an act of kindness that will brighten someone's day. You never know… it might just brighten yours too.
Need ideas to get started? Here are a few things that caregivers say would make a difference:
Bring them a tea or coffee
Lend an ear if they want to chat
Provide pet care
Do some yard work
Help with a small home maintenance project, if you have the skills to do so
If appropriate, visit with the person they care for so the caregiver can take a break
Run an errand for them
Drop off a meal
Shovel snow
Ask how the caregiver is doing
Bliss for me is knowing that the people in my life are taken care of. Let's rally around the people in our lives and share the bliss!
Learn more at undercoverkindness.ca and follow along at @CaregiverON to see what surprise acts get delivered!