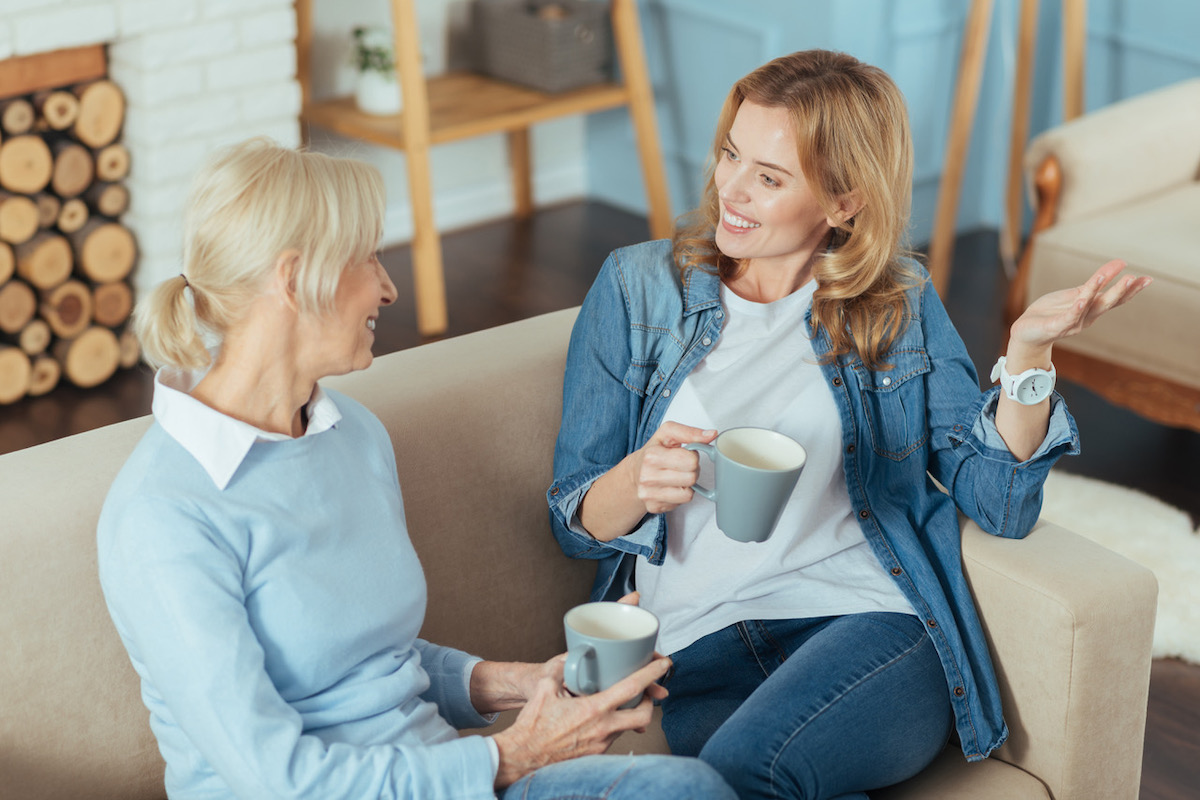 You know how some people explore a few career options in early adulthood to find the right fit? Similar to dating, or finding your favourite flavour at Baskin & Robbins, you've got to try a few to see what fits and feels right for you. This was not my experience. From as early as I can remember, I have been drawn to people's stories. In elementary school, I would cut out the pictures connected to an article from the newspaper, and I would rewrite the story. I sure do wish I had that binder now. As a third born, I had to find ways to entertain myself. Stories was one of them.
In high school, I found myself interested in hearing about other people's stories. Somehow I would find myself in a position in which I was sitting beside someone, who would share their experience of hardship and struggle. I was always moved by their stories, and honoured that they felt comfortable sharing them with me. After this happened on a number of occasions with different people, I started to wonder what it was about me that made them not only feel comfortable in sharing their pain with me, but also about the comfort that they were getting from our time together. They would share their stories, but also sometimes moved to tears. I would put my arm around them with as much love as I possibly could. At the end of our conversation, I could feel their heaviness begin to lift. A lightness appeared, they became more relaxed, and began to smile. I thought to myself, "How cool is that?" How incredible that some small moves that I was making could bring light into someone's heart and body? What a gift and a privilege to provide that for another.
And so it was decided. Counselling was my path. The universe said, "This is it, my friend. You are welcome to explore and try other things. But this is where you will land," which is exactly what I did. I tried to incorporate psychology into other areas such as marketing and management consulting. But my heart always led me back to counselling. I have been a practicing psychotherapist for the last seventeen years, and I am so grateful for this work.
Not only does a therapist provide an empathic ear and unconditional love, they can also support you towards your own new insights. They can also provide a new perspective on the issue at hand. Counselling can often be an extremely effective form of release. Letting out your thoughts and feelings is a form of release that allows you to let go of that pain and move forward. Therapy is also a structured process. It provides a dedicated, organized time to work through your challenges so that you don't have to carry them inside and alone anymore. Couples counselling, a significant part of my practice, allows couples to work through their challenges with a neutral party. Often times couples have a difficult time working through their issues along because of communication, conflict resolution skills, and attachment relationship history. A couples therapist can remain a neutral party, helping them to see the other's perspective and pain, while also providing the tools and skills to work through conflict on their own.
Of course I am biased because I love this work, but I think everyone can benefit from counselling. With the right therapist of course. So, how do you find the right one? You will have to try out a few to see who you like, and who you feel most comfortable with. This process is a very personal one, and can be hard at times. So having a therapist who you feel safe and comfortable with is most important. Most therapist will offer a fifteen minute complimentary consultation over the phone, so they can walk you through their process, answer any questions you have, and you can get a feel for their personality and style. If the first or second one isn't a fit, don't be discouraged. You are trying to find the right one for you. Sometimes it might take four before you find your person. But when you do, it can be magical and change everything.
Lots of love,
Jaime