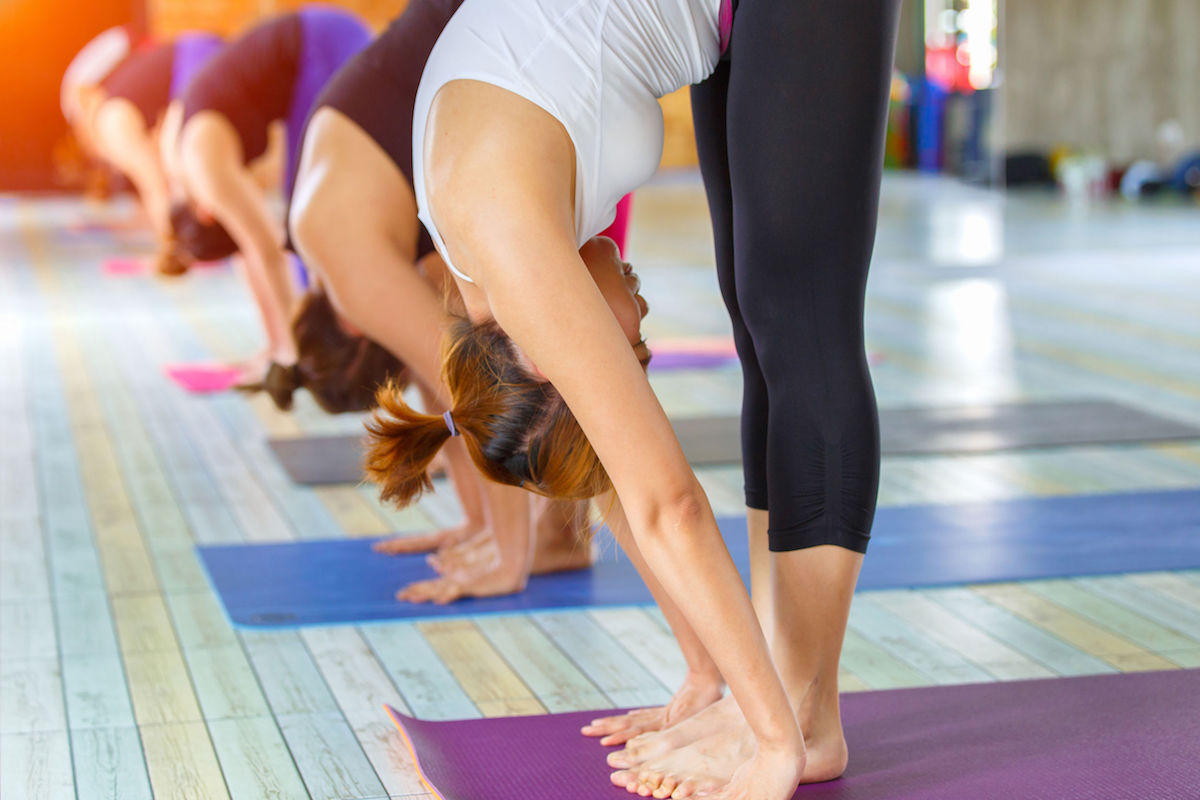 Several years ago, I ran into old friend. One of those friends where time stands still, and you pick up from where you last left off.
We had a very unique friendship; it morphed from camper/counsellor, to staff/teammate, to friend, client, and full circle back to teacher and student, in reverse, plus one!
Sometimes in life, we travel parallel paths with those we are most aligned with. And every so often, after we've diverged for a time, the paradigm shifts and we suddenly reconnect. As if our pathways were predestined to cross again, allowing us to continue furthering our rare journey together.
These past Covid months have transformed our society, rearranged our community-living practices and expectations, and digitized how we now must do business.
The Covid-19 pandemic proves a challenge to relationships old and new, romantic and financial, contributing to increased concern regarding mental health and emotional stability.
In a very real time of needing to connect, we have been asked to embrace the virtual world and keep distant. The message "disconnect to connect" I find practical, yet heart-wrenching and cruel.
After the first few weeks of feeling much like Alice in Covid-land, I was enlisted by my dear friend and now, long-time yoga student, to re-enter society together.
How far down the rabbit hole have I actually fallen, I wondered.
Later, as I started to come out of my psychedelic dream sequence, navigating my way through new digital waters, I was reminded I had a friendship to nurture, a practice to inspire, and a community to rebuild.
In the words of the very influential American yoga teacher and author, Judith Lasater, "The most important work of a yoga teacher is to transform her class into a 'sacred circle', a safe place for the personal exploration of one's body, emotions and mind."
It became evident to me that it was time to pivot, and I reaffirmed that offering the gifts of what yoga and meditation can do for one's mental and physical states, is my bliss.
Likely, we are all familiar with the famous African proverb: 'It takes a village…' (to raise a child!)'. And that statement resonated with me as I began rebuilding my business and cultivating my sacred circle.
When my old friend/yogi reached out to stay connected in these times, whether online, in a park, or wherever we could practice but maintain distance, I knew this was my pandemic olive branch.
My dear friend, my dedicated student who trusts me with himself and his offspring, was telling me, "we need our sacred circle back". The faith and security we have built in each other is the very reason why I continue to come to my mat to teach and practice, and why I desire to build lasting, mutual, ethical, and trusting relationships.
As we all transition from summer to winter, from fear to knowledge, I find myself coming full circle in many aspects of my life.
Finding bliss isn't something we pick up at the corner store, nor can it offer us instant gratification. Bliss is something so vast, immeasurable and boundless, making it so very rewarding when you experience it.
Here's to finding your bliss through the methodical approach of yoga. Welcome home!