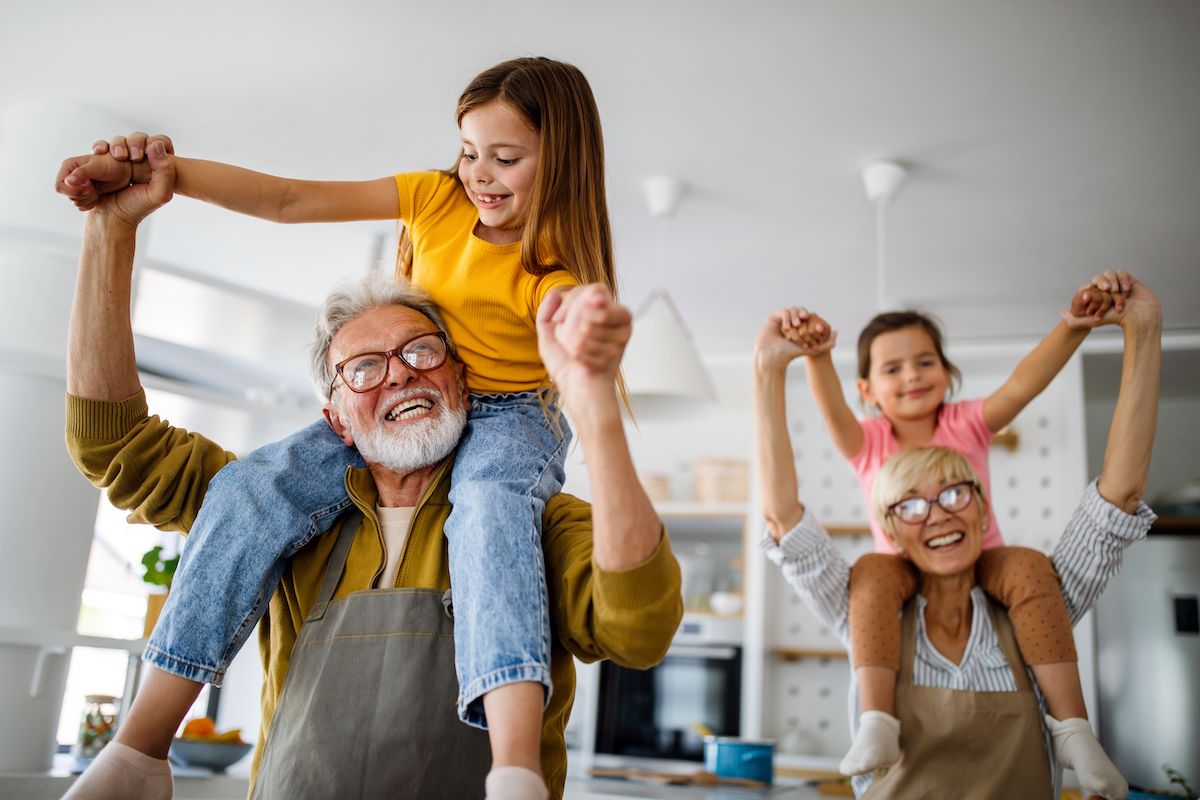 Celebration and relaxation are the common activities we enjoy during retirement. However, many people may experience loneliness in retirement as a result of the social isolation that comes with leaving a significant portion of one's life behind. At Nanny Angel Network we offer volunteer positions for retirees that allow you to create and foster meaningful connections with families who appreciate your support.
Volunteering can be one of the most satisfying and rewarding ways to spend your years after leaving the workforce. Volunteering can allow you to leave a real impact on others lives, and I've seen first hand how retirees, who come onboard to volunteer with us at Nanny Angel Network, experience true bonds with their families and feel a sense of purpose. Being trusted to be a part of a family's cancer journey is not only a privilege but is a truly special experience that builds relationships unlike anything I've ever seen.
Being a Nanny Angel is one of the most rewarding ways to volunteer in your community; not only do you become part of an amazing network of like-minded peers, (like Celia, our volunteer of the year, who supported a family through the toughest period of their life) you can experience first-hand the impact you are making in children and their families' lives.
You might be surprised with just how fulfilling the volunteer experience is! At Nanny Angel Network you know that you are becoming a support system for those who really need it.
There are a ton of physical benefits to volunteering in retirement
Volunteering has been known to prolong life.
You will be more content, happy, and independent.
After beginning a volunteer role, many report a reduction of chronic pain.
Volunteering is an excellent way to mingle, whether you do it in-person or virtually. There are significant health hazards associated with loneliness, especially for those who are retired; volunteering gives you an opportunity to be a part of a supportive community and make a real change!
A benefit to volunteering for NAN is that you'll get to meet other retirees who share your interests. Staying involved with young people keeps you feeling rejuvenated. At Nanny Angel Network the volunteer community is extremely diverse and what connects us, is our mission to lessen the impact of cancer on families!
How to volunteer
Please consider a life-changing opportunity, explore ways in which you can be a part of the Nanny Angel Network Community. Apply to be a Nanny Angel and help change the world one child at a time.